Frontlines
10 Questions With Lt. Col. David Davis
To finish my spiritual journey well and hear God say, "Well done, good and faithful servant."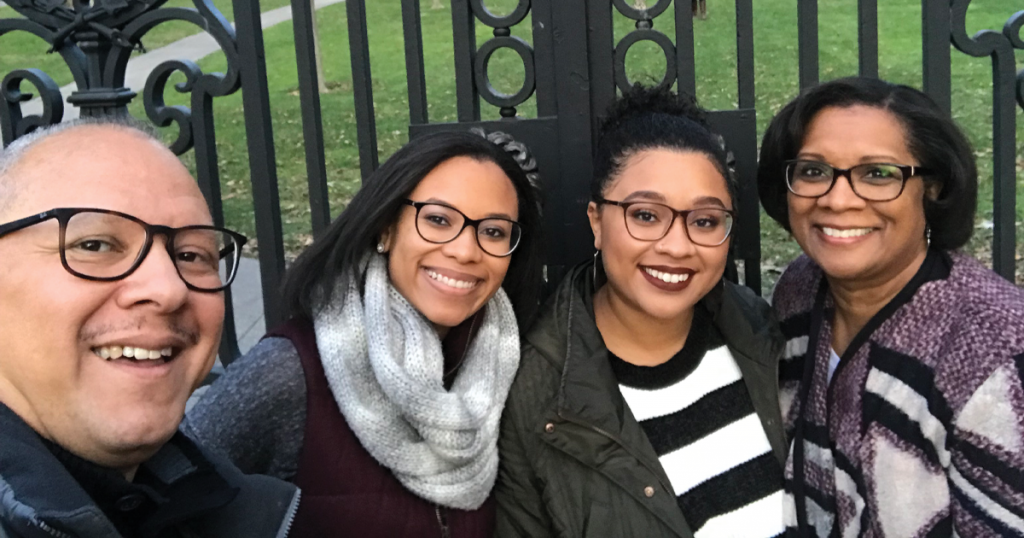 Currently stationed at National Headquarters, Lt. Colonel David B. Davis comes into his role having previously served as Divisional Commander in Massachusetts, at the CFOT in Suffern, NY, Divisional Youth Secretary and Divisional Secretary in PENDEL, and as a Corps Officer in the GNY division. Born in New Orleans, LA, he met the Army through the scouting program. He was commissioned in 1983 in the Southern Territory as a single officer. He met his wife Margaret in Washington, DC and married in 1986. They have two adult children, Brittany, and Alexa.
1. What is your role at National Headquarters?
I currently serve as the National Social Service & Public Policy Liaison and Special Representative to Capitol Hill.
2. In your current role, what do you see as The Salvation Army's greatest opportunity and the greatest challenge?
We have a great opportunity in sharing with members of Congress about the incredible scope and reach of the Army, in helping to alleviate poverty across the country by dedicated staff and volunteers who serve on the frontlines in helping to meet those critical life sustaining needs. A significant challenge is the schedule availability of the Congressional leaders.
3. What is your definition of leadership and how was it formed?
Leadership is a learned skill, and it is also innate, something you're gifted with that, when used properly, can impact lives for eternity. It was formed through years of prayer, learning and practical experience.
4. Who has had the biggest impact on your leadership?
My father, William Booth, Commissioner Andrew Miller, and Commissioner Israel Gaither.
5. What is your favorite program in the Army?
The one program that is very special to me is the boy's scouting program. It is where I was first introduced to the Army. After that, it is our residential camping program.
6. What is your favorite book of the Bible and how has it impacted you?
My favorite book of the Bible is the book of Psalms. It keeps me grounded in my relationship with Christ.
7. What are you most proud of?
I am most proud of my family, and who they are in Christ.
8. What are you currently reading?
"Holy Ambition: What it Takes to Make a Difference for God" by Chip Ingram.
9. What is your favorite way to unwind?
Presently, a walk in the park. It is my way to relax and think about God's goodness in my life.
10. What are your hopes and goals for the future?
To finish my spiritual journey well and hear God say, "Well done, good and faithful servant." To be a better example of a Christ follower. To find new ways for people to experience the love of Christ as I have. To continue developing my leadership skills.