Healthy Habits
How to Meet Your Physical & Spiritual Needs During the Holidays
That's the spirit. You can lighten up the holidays.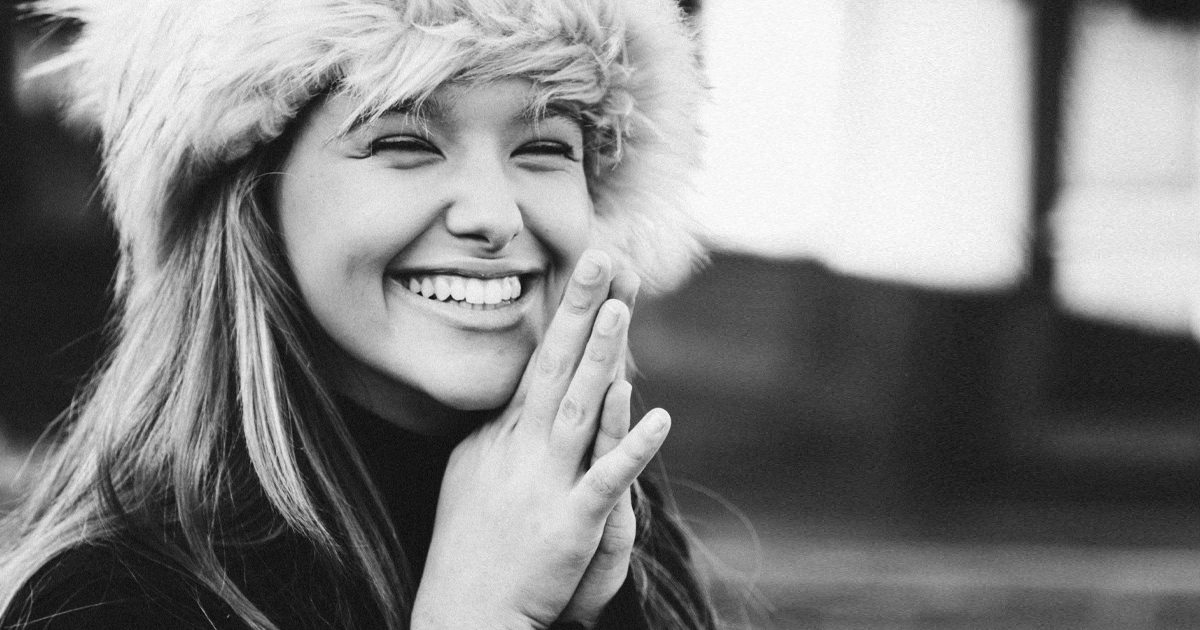 Does the holiday hoopla bring out the Scrooge in you? Whether or not you're looking forward to the merry-making, a fresh approach might boost your spirits this season.
Forget hosting a perfect party or finding the perfect gifts. Who needs the pressure? Instead, focus on doing less and enjoying more. Here are some simple ways to meet your physical and spiritual needs for a holiday that celebrates who you are.
1. Take charge of your traditions.
Break with holiday habits that no longer inspire you, or choose new ones, especially if your finances or surroundings have changed.
2. Commit to personal choices about how you spend this time.
People who find the most pleasure in the holidays are those who commit to personal choices about how they're going to spend this time. Skip the lavish meals and multiple gatherings unless they're what you want. Avoid people and activities that trigger negative feelings. Don't compare yourself or your family to others.
3. Try a different approach to gift giving.
With so many on tight budgets these days, a little creativity can stretch your dollars a long way. Examples: Give parents a handmade gift certificate for one night of babysitting, or yard work for an elderly relative. Get crafty and make your gifts — a favorite recipe book, a DVD photo album or a package of homemade holiday treats.