Healthy Habits
7 Personal Health Goals to Address This Holiday Season
What's on your holiday wish list?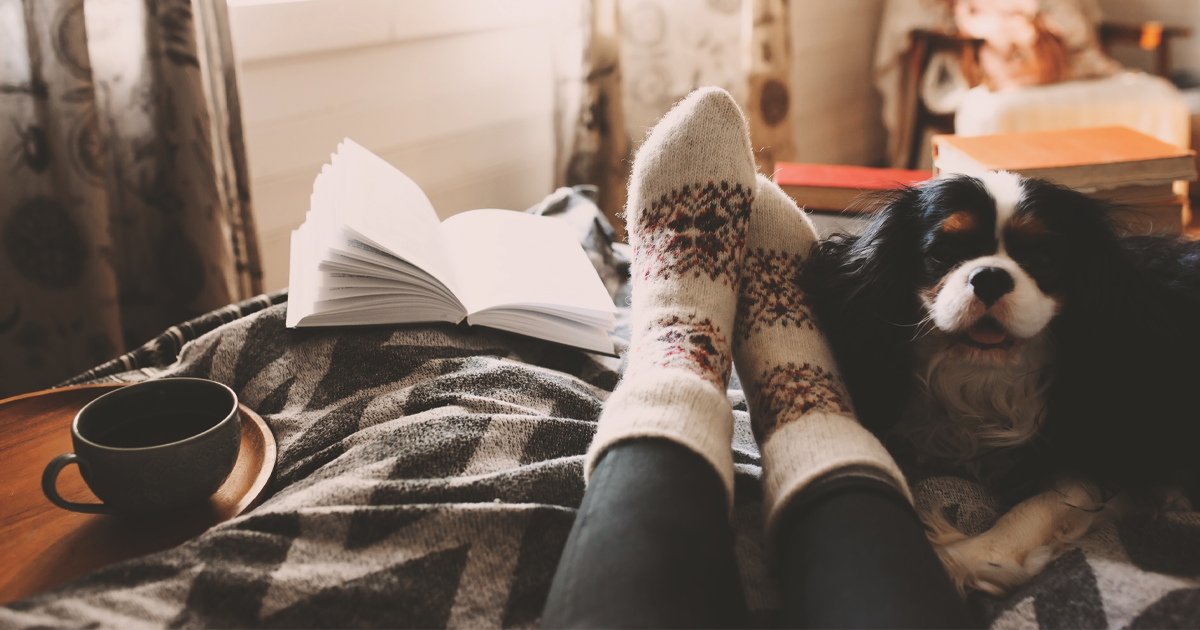 For some people, the holidays are always merry. For others, this time of year can bring added financial worries, emotional stress and even depression. But given a little planning, you can fulfill your own expectations for a warm and meaningful holiday season. Start by addressing some personal health goals:
1. Give yourself time to fit in basic needs.
That means a decent night's rest, 3 balanced meals and 30 minutes of exercise (most) every day.
2. Give yourself a choice.
You don't have to do it all; it's OK to say no and stay home if that's what will give you the most pleasure.
3. Give yourself a lesson in delegation.
Ask for help with extra shopping and errands.
4. Give your bank account a break.
Choose gifts you can afford and that have meaning; otherwise, giving becomes an empty effort.
5. Give yourself permission to slow down.
Sit down, relax and open your mind and your eyes to the warmth of your surroundings — listen to music, enjoy a wintry walk followed by a cup of hot cider, or simply be with your loved ones.
6. Give others encouragement.
Wear a smile, stay positive and be patient with those who seem stressed. Offer praise: A sincere compliment— "Good job!" or "You look great tonight"—can make someone's day. When a friend or coworker seems upset or low, lend an ear and just listen.
7. Give yourself some solitude each day.
For thinking, feeling, planning, prayer or meditation.
—
Holidays can be particularly rough if you have a drug, alcohol or eating problem. Stay in contact with a friend who understands, attend a support group, such as Alcoholics Anonymous, and avoid situations that may trigger unhealthy habits.
Taking time to relax and exercise can keep you focused on your personal goals. Just knowing you have choices can relieve tension and brighten the holidays.