Healthy Habits
Angel Family Craft
Try out this DIY craft project to celebrate the holiday season.
Supplies
Plastic bottle
Self-adhesive paper
Ribbon 1/2 inch (wire edged for best effect)
Small Christmas ball
Hot glue gun, glue sticks (with adult supervision)
Pipe cleaner
Scissors & ruler
Directions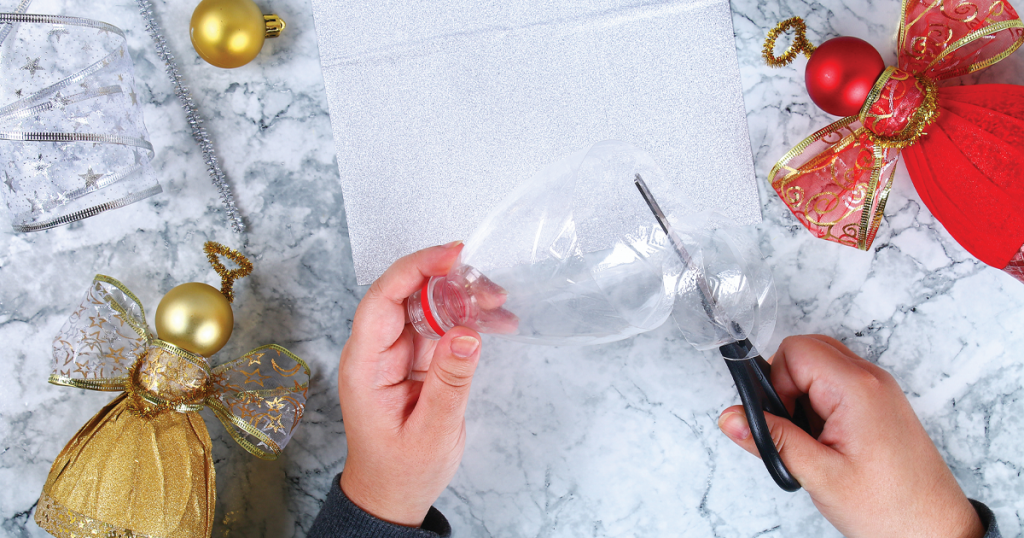 1. Cut top 1/3 of bottle off. Recycle bottom half.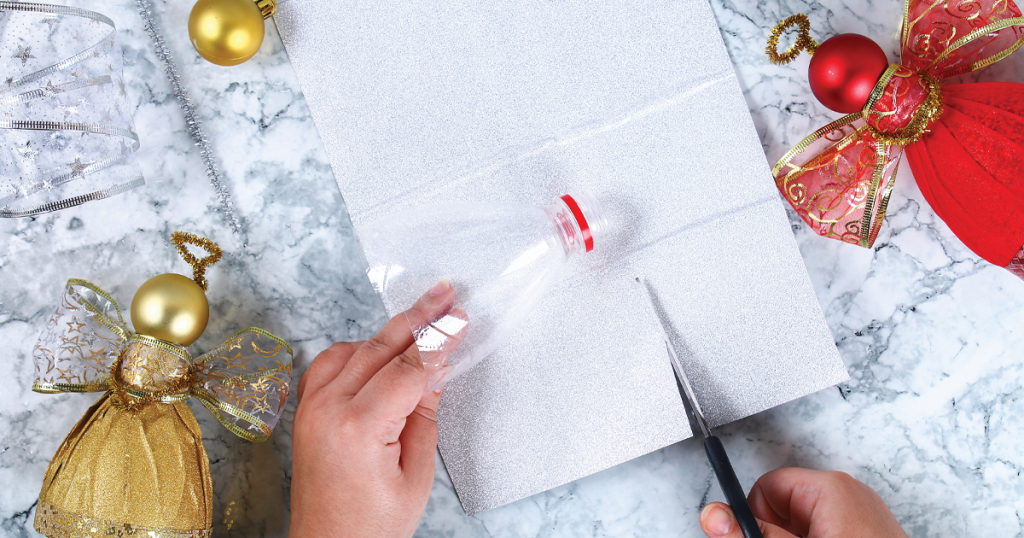 2. Cut paper to cover the bottle + 1/2 of inch.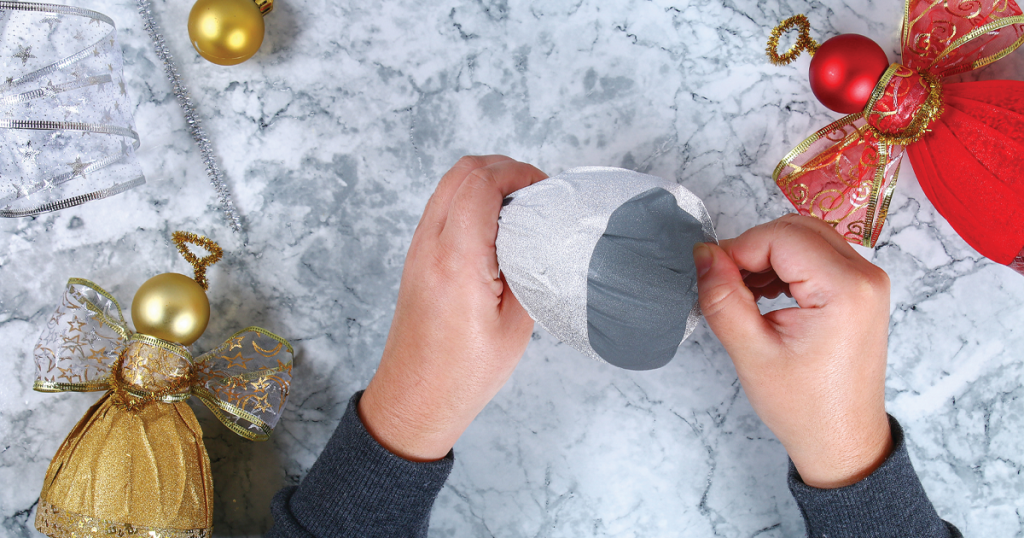 3. Stick the paper on the bottle leaving 1/2 of an inch over hang to cover the bottle's cut edge.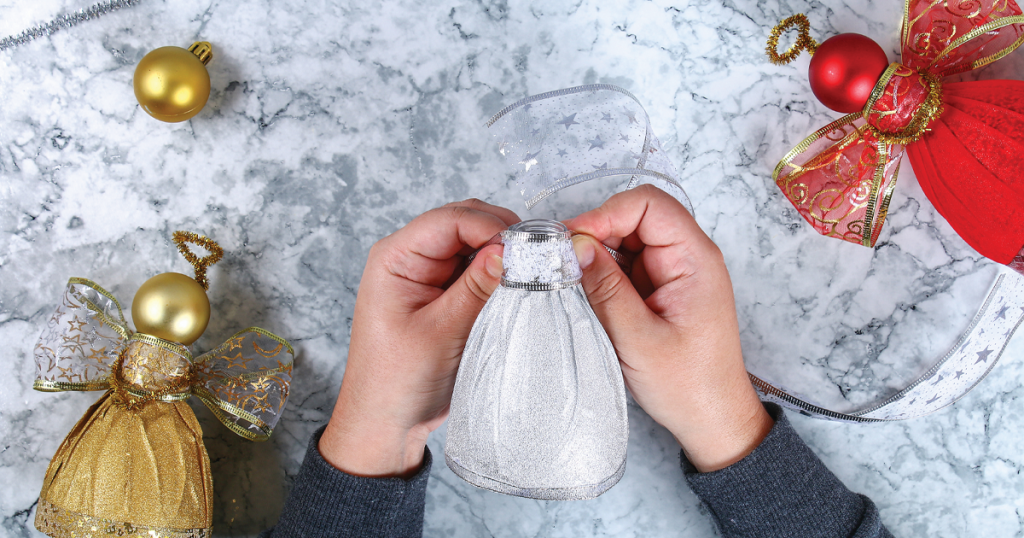 4. Once covered, tie ribbon around bottle nozzle to form the wings. If desired, glue extra ribbon around base for accent.
5. Cut the pipe cleaner in half and form a small loop circle in the middle of one for the halo. Wrap the pieces around the bottom of the wings. Leave room to place ornament.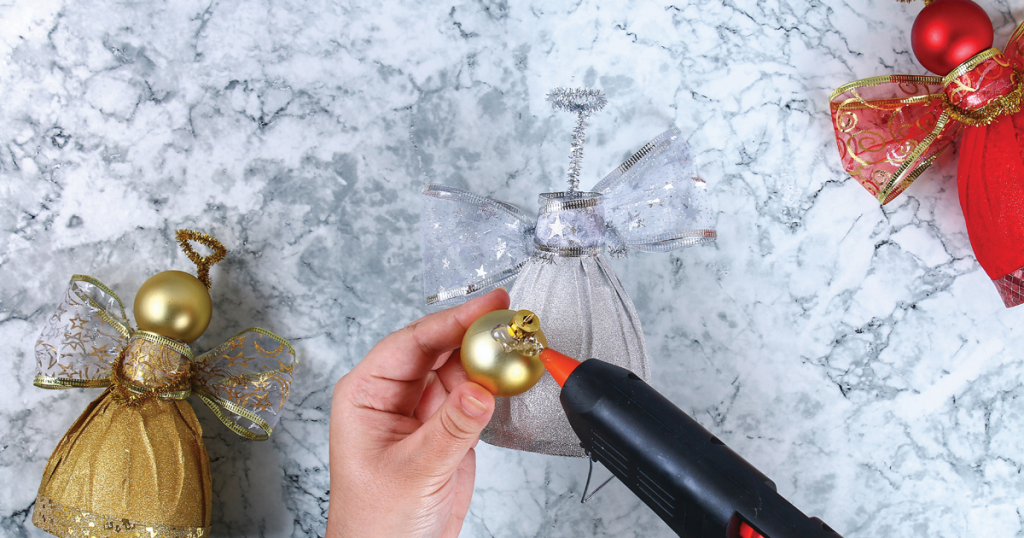 Glue small ball ornament face down into the opening of the top of bottle.
Once dry, your angel is complete!