Healthy Habits
Bow Tie Christmas Craft
Try out this DIY craft project to celebrate the holiday season.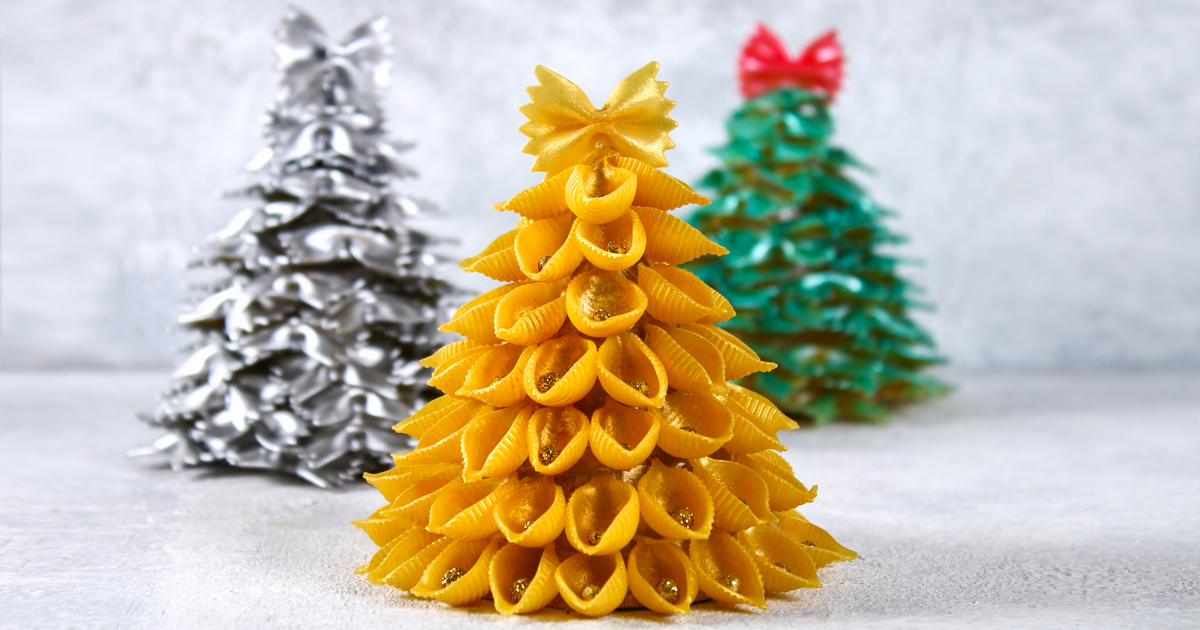 Supplies
Paper plate
Paint or Spray Paint (optional colors: green, gold, silver, red)

Stapler

Uncooked pasta (bow ties or shells)

Hot glue gun, glue sticks (with adult supervision)
Beads (optional)
Directions
Spray-paint the uncooked pasta the color of your choice and let it dry.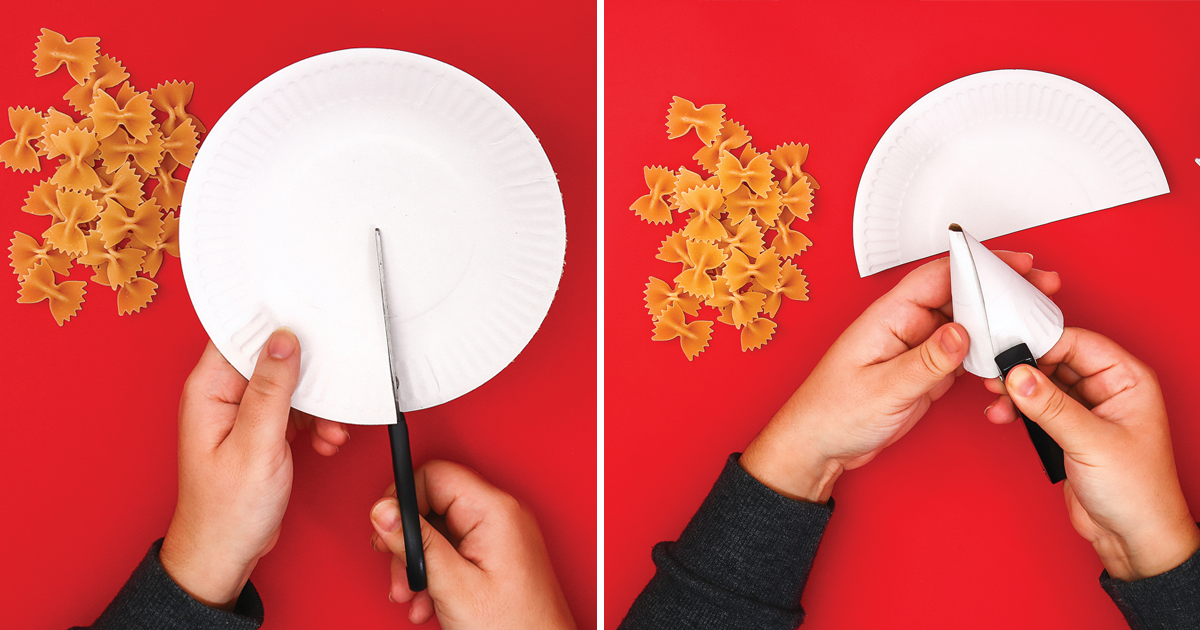 Cut a paper plate in half. Fold it in a cone shape and staple the two edges together.
Start to hot-glue the pasta edges to the bottom of the cone. Glue one full layer around the bottom and continue this process until you reach the top.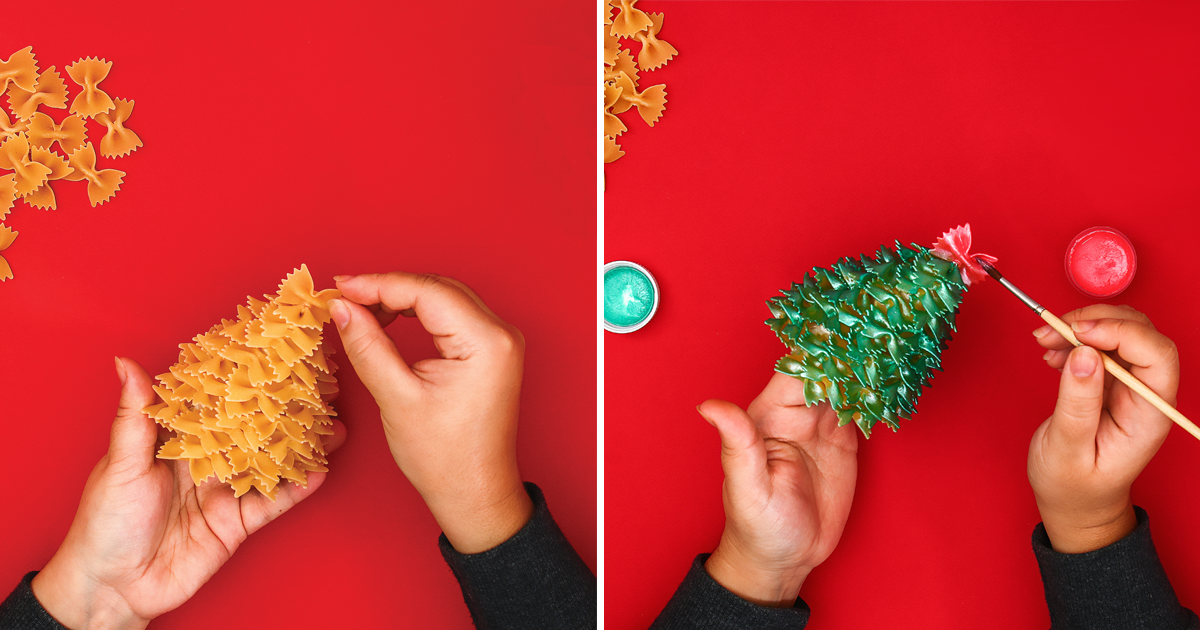 Glue the final piece of pasta to the top of the tree (representing the star) and add finishing decorations.