Feature
Mizpah: How Camp Changes Lives
"None of us felt like we had a future until we came to Star Lake Camp. They showed us we could do something with our lives!"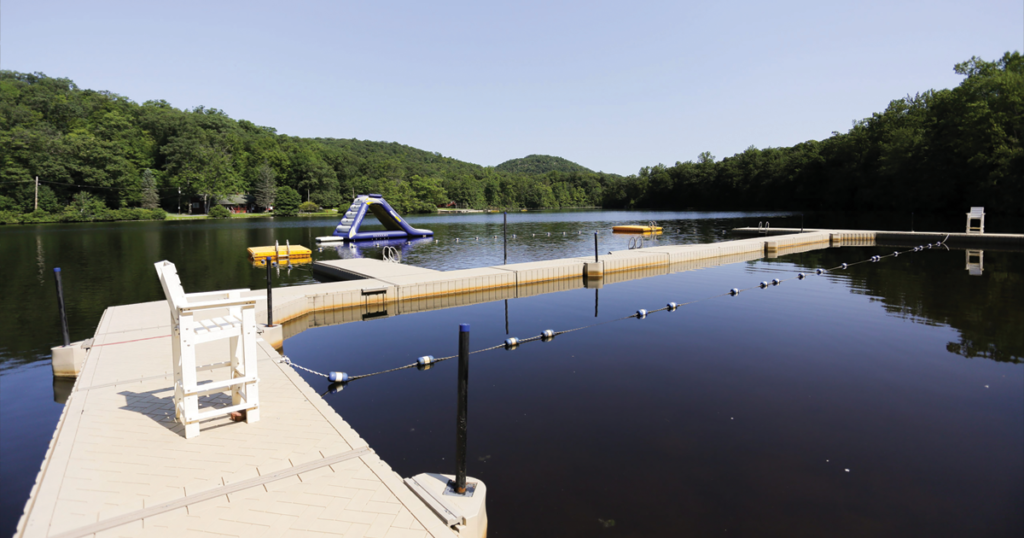 Consider this idea: transporting children who live in some of the country's most challenging neighborhoods to a protected oasis, a world away from stresses and ever-pressing burdens. This open-air sanctuary will provide them with an opportunity to learn life-enriching skills like music—playing, singing, dancing, acting, composing—in between swimming, hiking and roasting s'mores at bonfires. Every day they will be mentored, nurtured and discipled by trained leaders with diverse backgrounds from all over the world. This inspiring environment fosters character development and essential skills like leadership, living in community and teamwork, while the children have meaningful conversations about eternity, triumphing over present struggles and, after a long, fun-filled day, go to sleep dreaming about their vibrant futures. This extraordinary experience happens every summer at Salvation Army camps across the United States.
In the early 1920s, Commissioner Thomas Estill imagined a place where children could "receive instruction, combining spiritual development with recreation and physical development, thus providing for their souls as well as their bodies." This place became The Salvation Army's world-renowned Star Lake Camp, where I grew up for 10 of the most influential years of my life. The perspectives and stories that I witnessed and experienced through the eyes of a young Salvationist, camper and director's daughter are beyond compare. I have seen camp put a spark back into the eyes of hundreds of campers who live in some of the country's at-risk communities.
Salvation Army camps are filled with the booming noise of exploring children, loudspeaker announcements, lifeguard whistles, revving golf carts and rehearsing bands. Amidst it all stands the John Burroughs quote that still holds true for countless camp veterans: "I come here to find myself. It is so easy to get lost in the world."
One of my favorite memories of Star Lake Camp is from a warm night in August 2013. The Phil Ramone Orchestra, created in 2011 by the late Grammy award-winning producer, is comprised of talented but underserved children from East Harlem, New York. Throughout the week, the kids experienced things that may be common for others, but that they never would have back home. At the end of their stay, the children came to "the other side" of camp—the Lodge, where senior citizens from those same boroughs of New York stay to enjoy peace, bask in the outdoors, relax their minds with crafts and so much more. Many of the seniors have lost touch with their families and spend their time at home in loneliness. The Phil Ramone Orchestra performed a short, but poignant concert for the seniors, where they sang a heart-rending rendition of Stevie Wonder's "I Just Called to Say I Love You." Every person in the room was deeply moved by the humanity of this moment. My eyes and my heart still feel the deep emotions from this evening every time I think about it. Without access to camp, these children and seniors would lose out on the fundamental displays of faith, community and compassion that they learn in moments like these.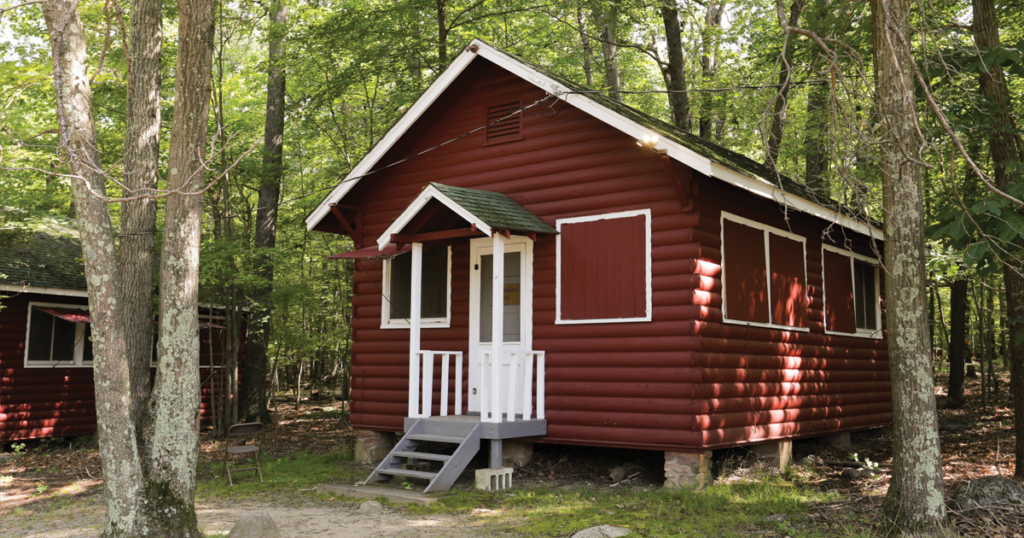 Camp changes lives. One day when my parents were operating Star Lake Camp, former camper Victor Collazo came to tour and reminisce after nearly 40 years. He remembered how he learned to swim in the lake and the enjoyable evening programs—singing and laughing with the other campers, with the occasional prank on a counselor. Victor was inspired by his experience at camp and became a rehabilitation expert for birds of prey, helping them recover and giving them a new, bright future. Victor recalled, "That's so similar to my story. I grew up in the Bronx in the 70s and was surrounded by shootings and bad things every day. None of us felt like we had a future until we came to Star Lake Camp. They showed us that we could do something with our lives!" Victor's story is shared by countless people around the country.
Neither Victor's nor my camp experiences are unique. The Salvation Army camp experience provides all with the unforgettable memories of God, friendships and love. Salvation Army camps teach children that love is found beyond their current lot in life. All camps can provide friendships and learning experiences, but not all can provide the thrill of standing up on the old orange, plastic chairs in the Tabernacle, holding onto your friends for balance, while singing the pep song at the top of your lungs, "Hail! Star Lake Camp," and belting, "The place of HARMONY," ironically offkey.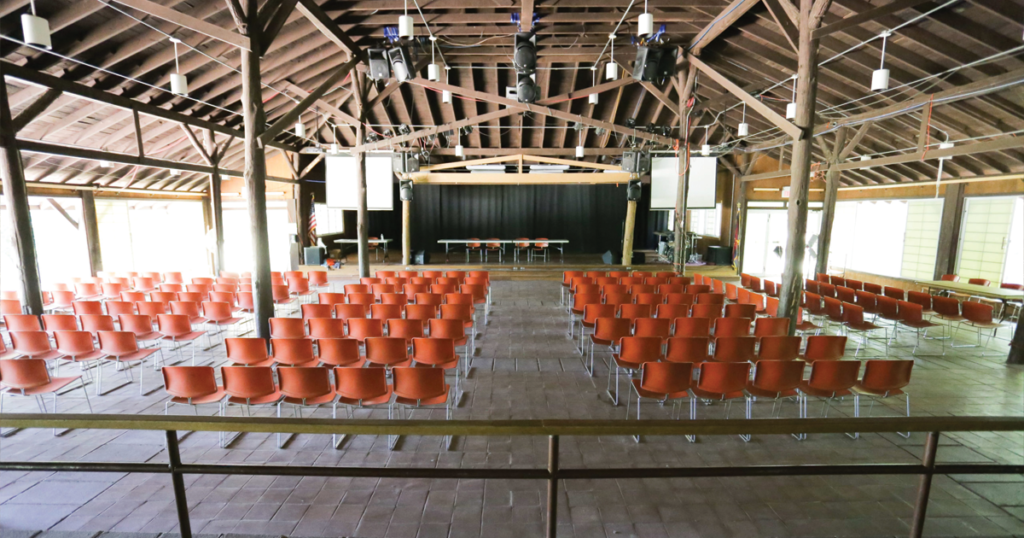 I will never forget the word "mizpah" painted above the back gate as you exit the camp onto Star Lake Road. The word that signifies the deep emotional bond among people separated by distance. "May God watch over you." This word perfectly sums up the bittersweet feeling of leaving camp, the hard goodbyes to new and old friends, and the beautiful memories that last a lifetime.
The history of Salvation Army summer camps is a testament to the organization's unwavering dedication to uplifting and transforming lives. With a legacy of love beyond the circumstances individuals or families may face, Salvation Army camps continue to change lives, igniting hope and building a brighter future for generations to come. With your support, children can discover the profound impact of Salvation Army camps as they continue to have life-changing experiences, just as they have done for me and the thousands of people I have met through camp. To learn more about how you can make a difference in the lives of campers, visit SalvationArmyUSA.org or call 1-800-SAL-ARMY.
Julia Tuck is the Strategic Communications Intern at The Salvation Army National Headquarters.