Article
Currents: February 2021
Michele Katsaris shares what's currently trending in television, books, podcasts and more.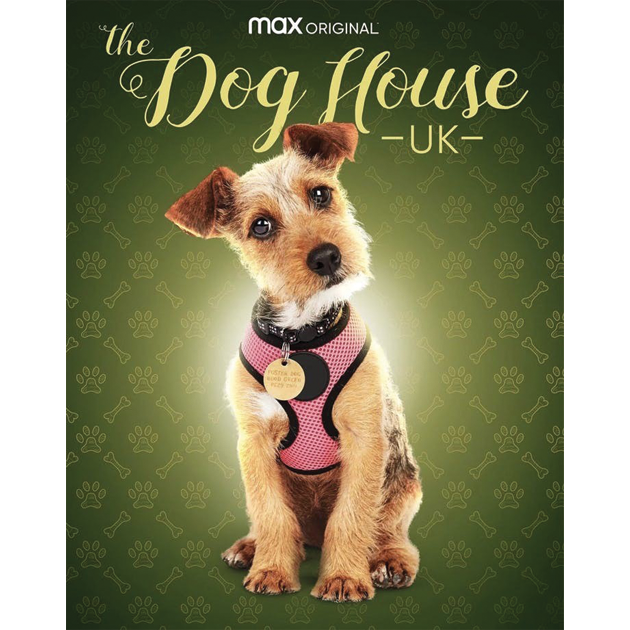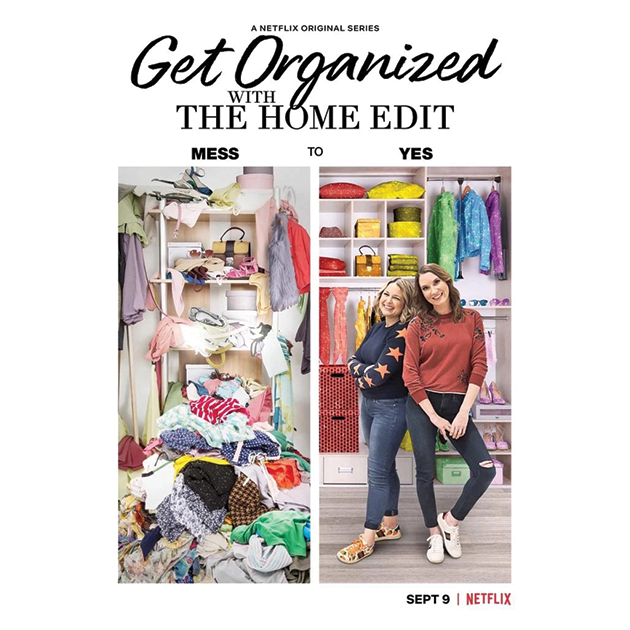 TV Shows
The Dog House: Follow the staff of Wood Green, a rural, British animal rescue center, as they find forever homes for rejected dogs. Each episode shares a tearful story about abandoned dogs and how the staff finds a new family who will love them forever. Stream season one on HBOMax.

Get Organized: This show was released at the perfect time—during quarantine! Get Organized follows expert home organizers Clea and Joanna who help clients clean, categorize and contain their clutter. They refresh the space and help others get organized. Stream season one on Netflix.

Books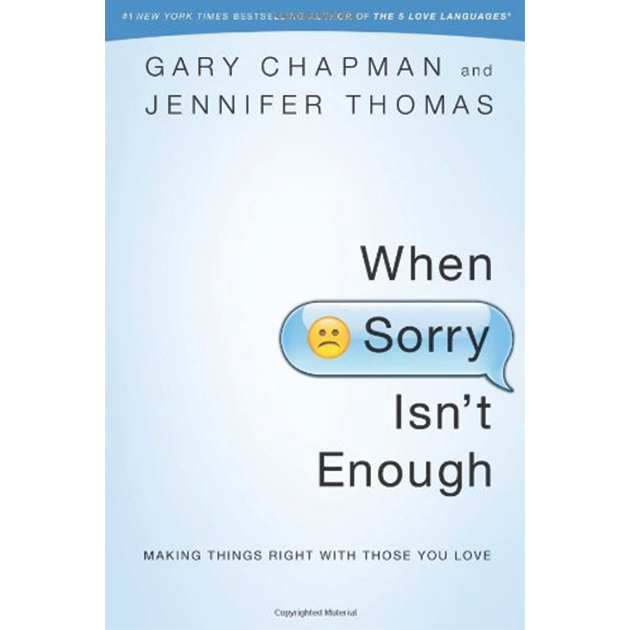 "When Sorry Isn't Enough: Making Things Right with Those You Love:" Everyone says things they later regret. We hurt the people we love most and tend to want to make things right. But sometimes saying sorry simply isn't enough. Dr. Gary Chapman and Jennifer Thomas share how you can cool down arguments, offer a full apology and rekindle love that may be affected by pain. (Photo: Amazon)

Bible Study
Marble ESV Journaling Bible: This double-column journaling Bible is ready for all your notes, bible studies, prayers, church sermons and everything else. This journal can help spark more conversations about Jesus and help guide you through Bible readings.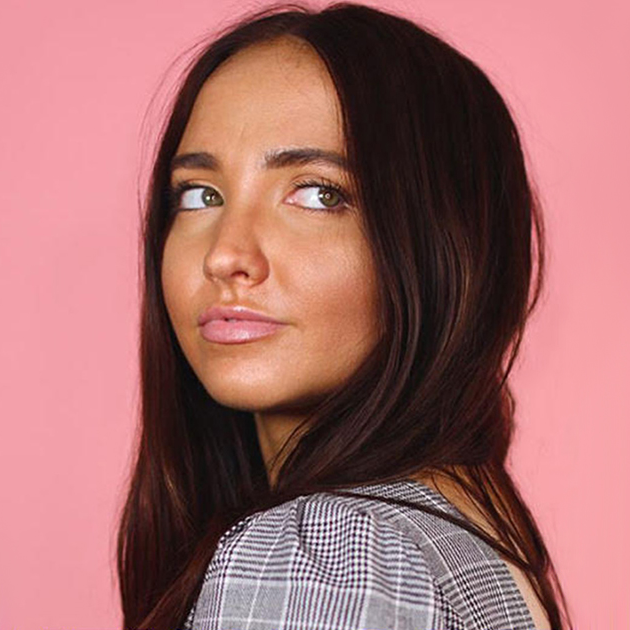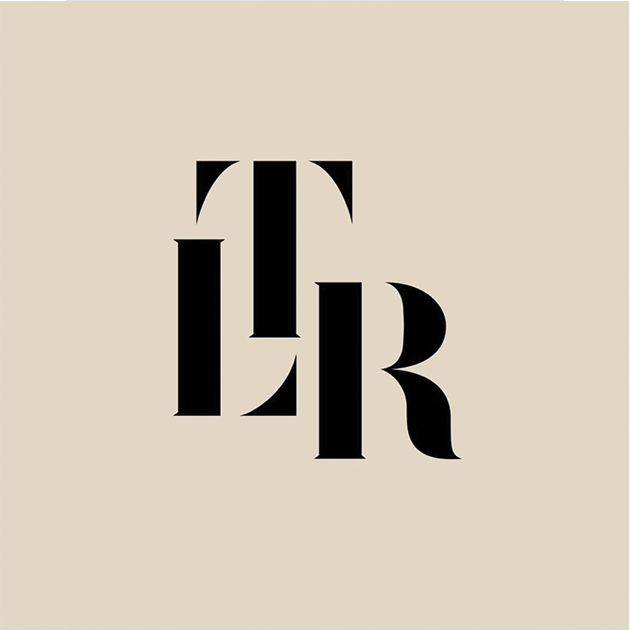 The Living Room: Christian influencer Kenzie Elizabeth has created a space for faith-based content on social media. The Living Room is a monthly subscription where you can receive devotional videos, podcasts, guided prayers and bonus content. Find more on Instagram @thelivingroomdaily.
Podcasts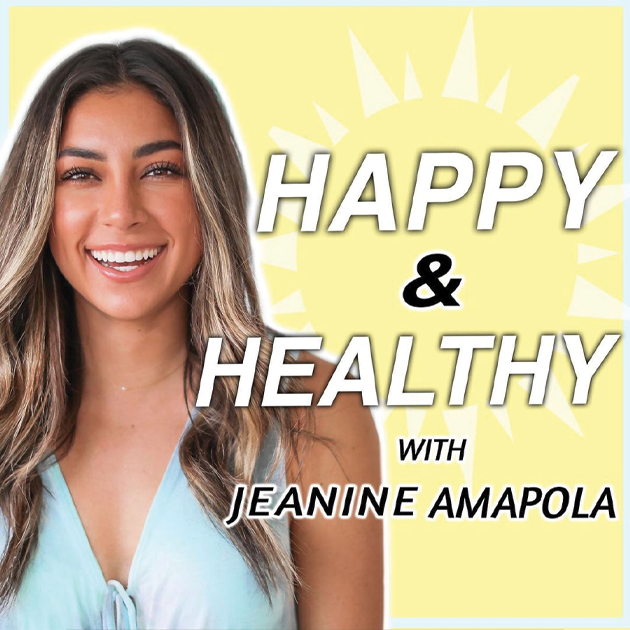 Happy & Healthy with Jeanine Amapola:Christian influencer and YouTuber Jeanine Amapola shares advice, Christian content, open conversations and inspiration with her listeners. She hopes that her podcast will help you become a happier and healthier person. Find more on Instagram @happyandhealthypodcast.