Relevant
Currents: November 2022
Michele Katsaris shares what's currently trending in books, movies and more.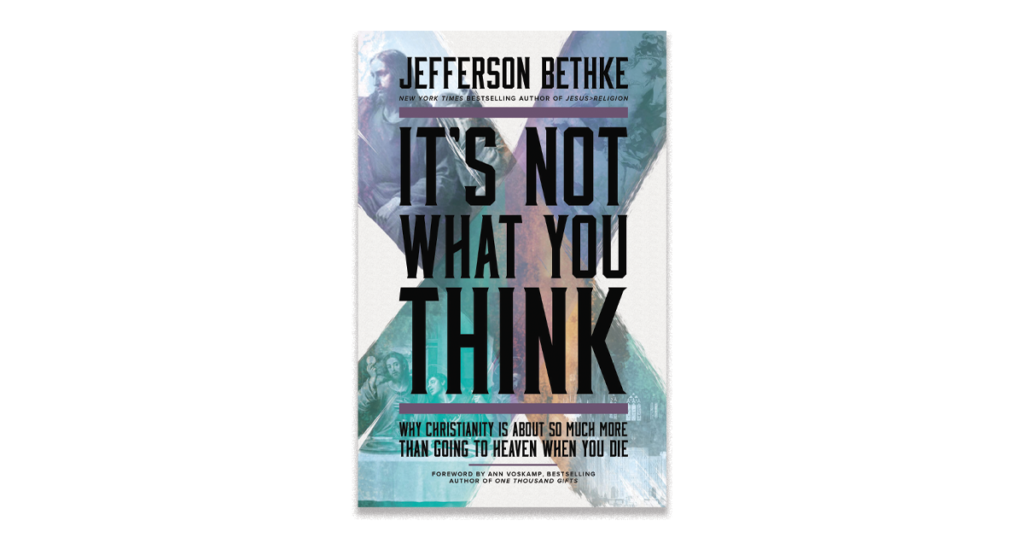 "It's Not What You Think: why Christianity Is About So Much More than Going to Heaven When You Die" by Jeff Bethke: Best-selling author Jeff Bethke shares how following Jesus is about so much more than an "after-life." He guides his readers into understanding the purpose of finding God, fellowship and community.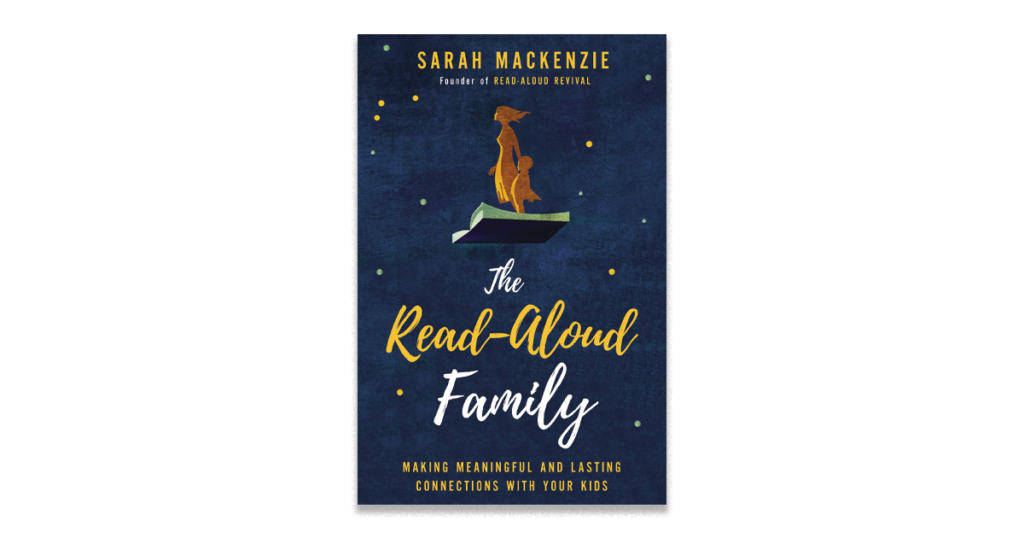 "The Read-Aloud Family: Making Meaningful and Lasting Connections with Your Kids:" Discover practical strategies to make reading aloud a meaningful family ritual. Reading and sharing stories help shape family traditions and create lifelong memories. "The Read-Aloud Family" also offers age-appropriate book lists from infancy through adolescence. From a toddler's wonder to a teenager's resistance, you will find the inspiration you need to start a read-aloud movement in your own home.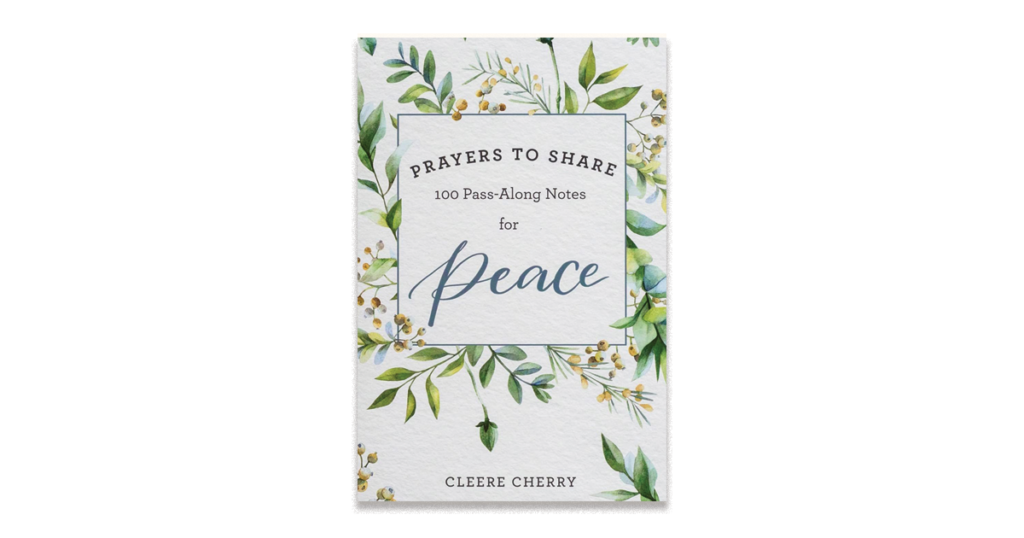 Prayers to Share: 100 Pass-Along Notes for Peace: Brighten someone's day with a prayer note! Leave these notes in public places or pass them out to friends and family. Each tear-out page offers a personal touch of God's peace and strength with a heartfelt prayer.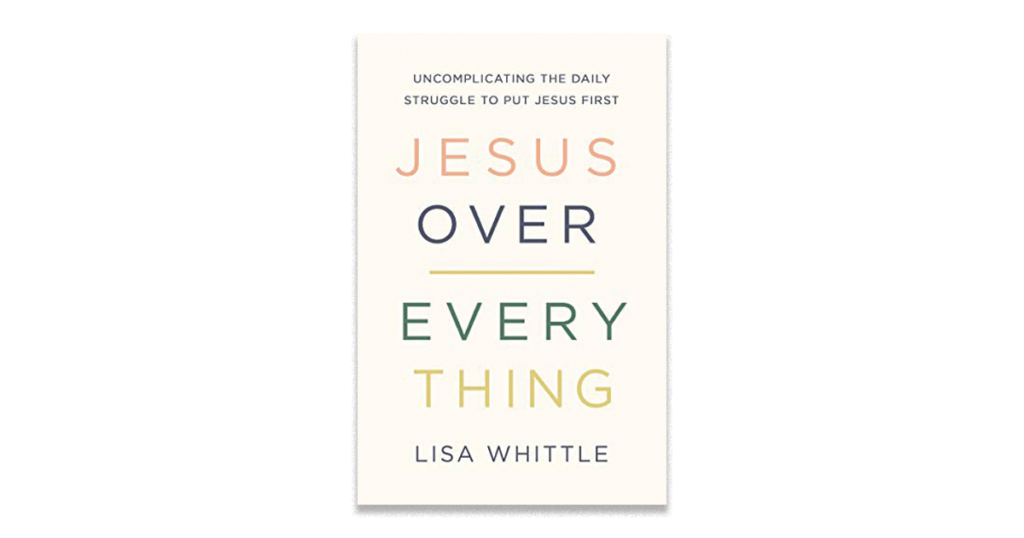 "Jesus Over Everything: Uncomplicating the Daily Struggle to Put Jesus First" by Lisa Whittle: This study guide experience will help you reference the Bible for a healthy spiritual life. We often find our lives becoming complicated, unable to get out of the everyday hustle and bustle. But by putting God first, we are able to uncomplicate life and put Him first.
"Life is Messy" by Matthew Kelly: Life is messy. It's complicated, confusing and full of uncertain outcomes. It can be frustrating when trying to make plans for your future all for it to fall apart. New York Times best-selling author Matthew Kelly shares how he put his life together after facing a dark period, and hopes he can help his readers do the same.
Movies
"Black Panther: Wakanda Forever:" A sequel that will continue to explore the incomparable world of Wakanda as we discover who will take on the mantle of the Black Panther. In theaters, November 11.
"Avatar: The Way of Water:" A sequel to "Avatar" (2009), Jake Sully and Neytiri have formed a family and are doing everything to stay together. However, they must leave their home and explore the regions of Pandora. When an ancient threat resurfaces, Jake must fight a difficult war against the humans. In theaters December 16.
"Matilda the Musical:" An adaptation of the Tony and Olivier award-winning musical. "Matilda" tells the story of an extraordinary girl who, armed with a sharp mind and a vivid imagination, dares to take a stand to change her story, with miraculous results. Available to stream on Netflix this December.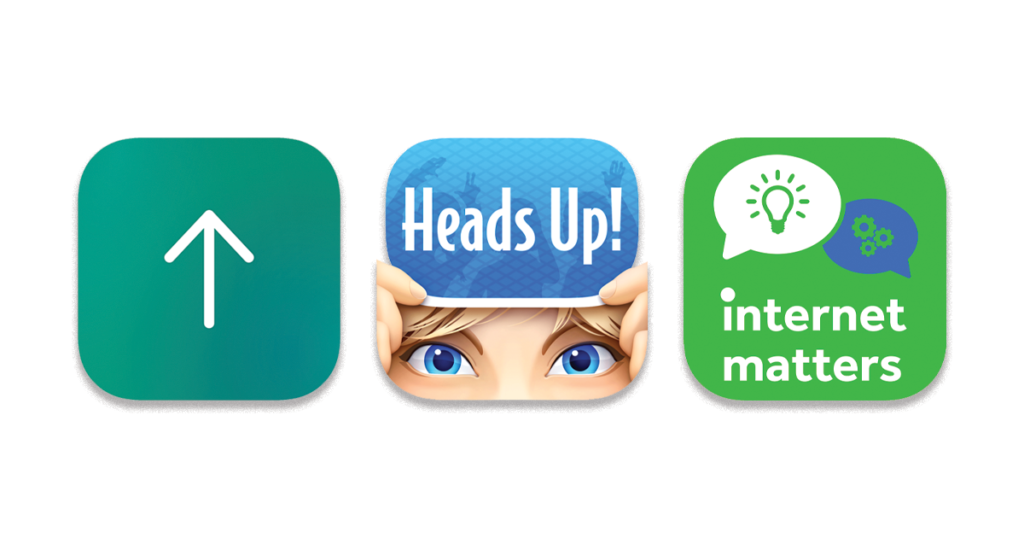 Apps
Echo Prayer: As the tagline explains, "Echo exists to help you pray." The app makes it easy to keep track of prayer requests, share requests with others and reminds you to pray through pop-up alarms.
Heads Up! is a fun and hilarious game and is one of the best games to play with friends. A fun twist on charades, this game is perfect for all ages!
Internet Matters is an app designed to help parents talk about online safety with their children to ensure they're making smart choices to stay safe online.