Relevant
Currents: September 2022
Michele Katsaris shares what's currently trending in books, apps and more.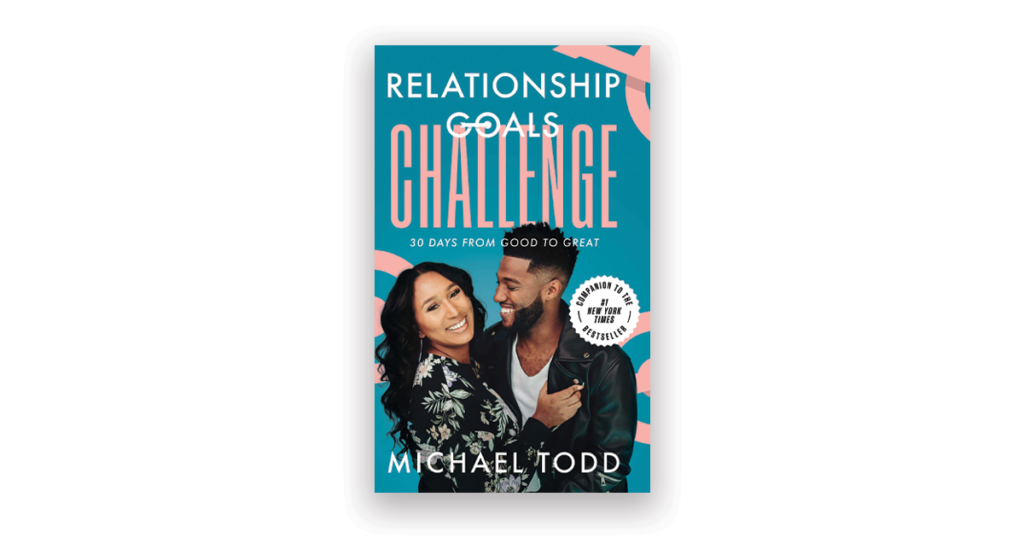 "Relationship Goals Challenge: Thirty Days from Good to Great" by Michael Todd
Based on his bestselling book "Relationship Goals, Pastor Michael Todd, issues the challenge to take your relationship from good to great. This couples challenge is intended to help you grow, not only in your relationship with each other, but also in your relationship with God. Take the next thirty days to create new habits that will set you down solidly on the road to meeting your relationship goals.
"Radiate: 90 Devotions to Reflect the Heart of Jesus" by Cleere Cherry Reaves
On our good days, we feel our best. We know that God is on our side and we can put our trust in Him. But on our bad days, we might not feel that He is there. How is that so? In this life-changing daily devotional, Cleere Cherry Reaves reveals how to stay in God's presence and radiate joy through every day and every circumstance. "Radiate" shares the many ways that God's Word unlocks the door to a life filled with peace, trust, love, and light.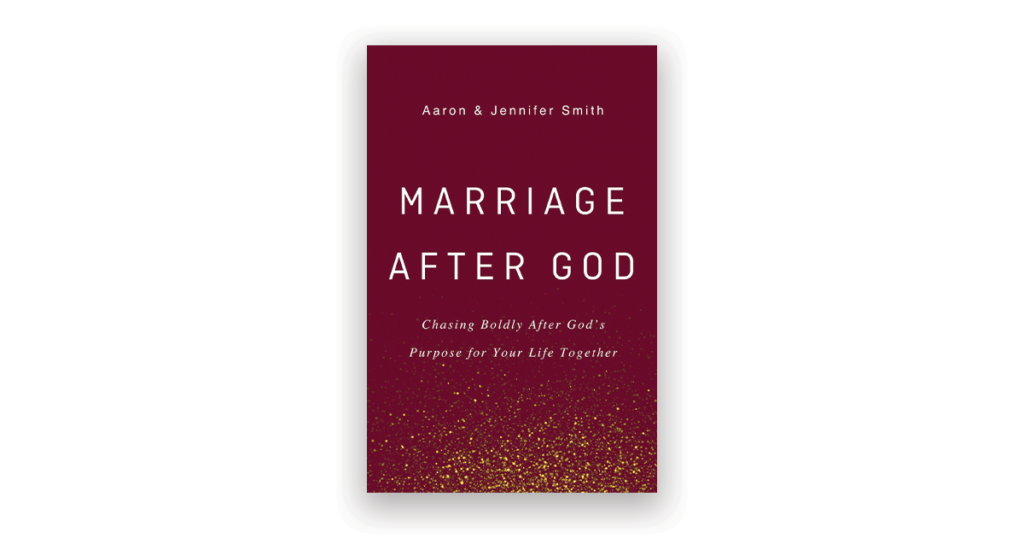 "Marriage After God: Chasing Boldly After God's Purpose for Your Life Together" by Aaron and Jennifer Smith
"What if God has purposed your marriage for something so much more than happily ever after?" Aaron and Jennifer Smith share their journey from a marriage in crisis to a marriage built on Christ's redemptive love.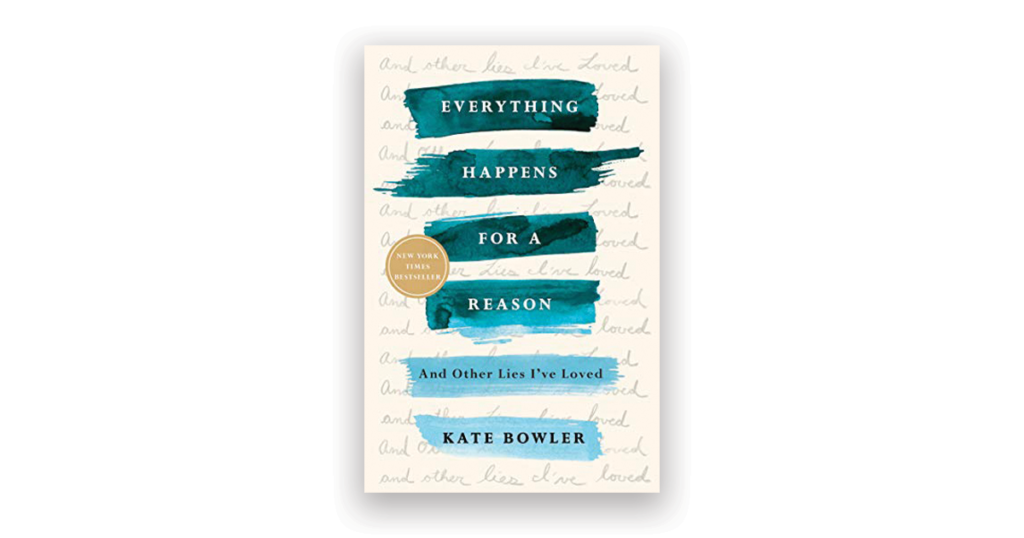 "Everything Happens for a Reason: And Other Lies I've Loved" by Kate Bowler
Best-selling author Kate Bowler was a professor at Duke University, married to her high school sweetheart, and a new mother when she was diagnosed with stage IV colon cancer. And just like that, her life was turned upside down. The prospect of her own mortality forced Bowler to re-evaluate her relationship with God. Through her story, she hopes to inspire others as she travels her new journey.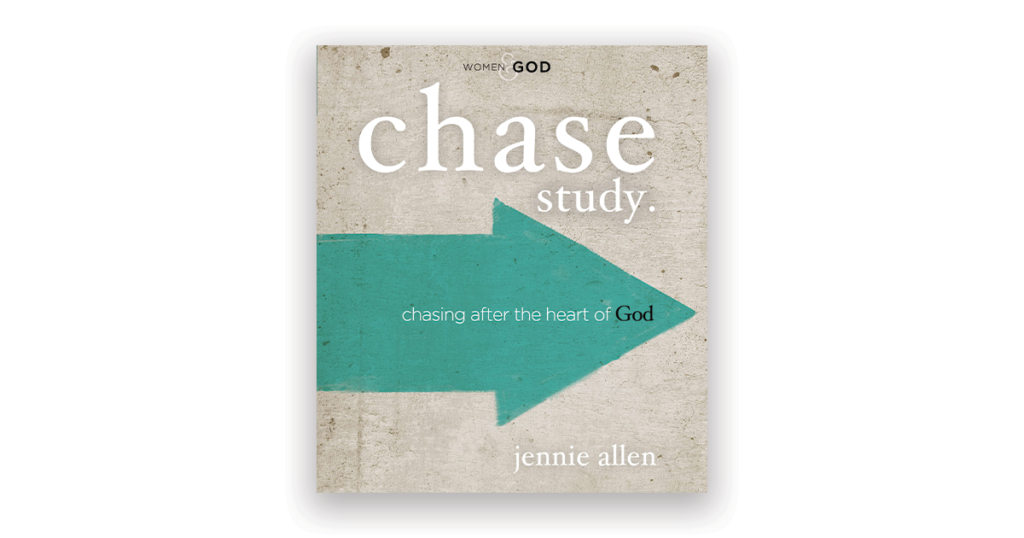 "Chase Study Guide: Chasing After the Heart of God" by Jennie Allen
"We're all chasing after something, something that we think will make us happy." Jennie Allen created this Bible study to help us find what truly makes one happy in life and what God really wants from us.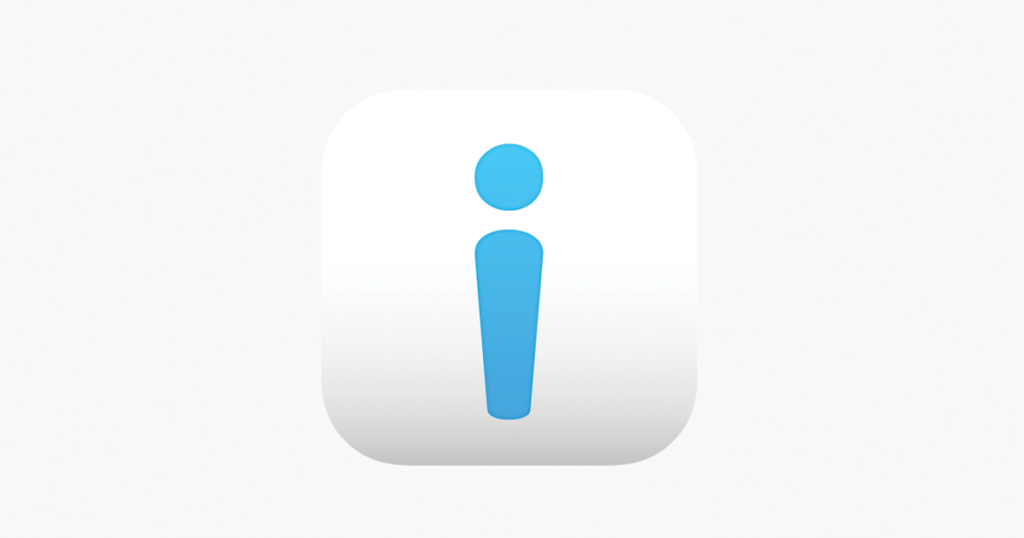 The iDisciple app delivers sermons, devotionals, music and growth plans for those who are looking to grow in their faith.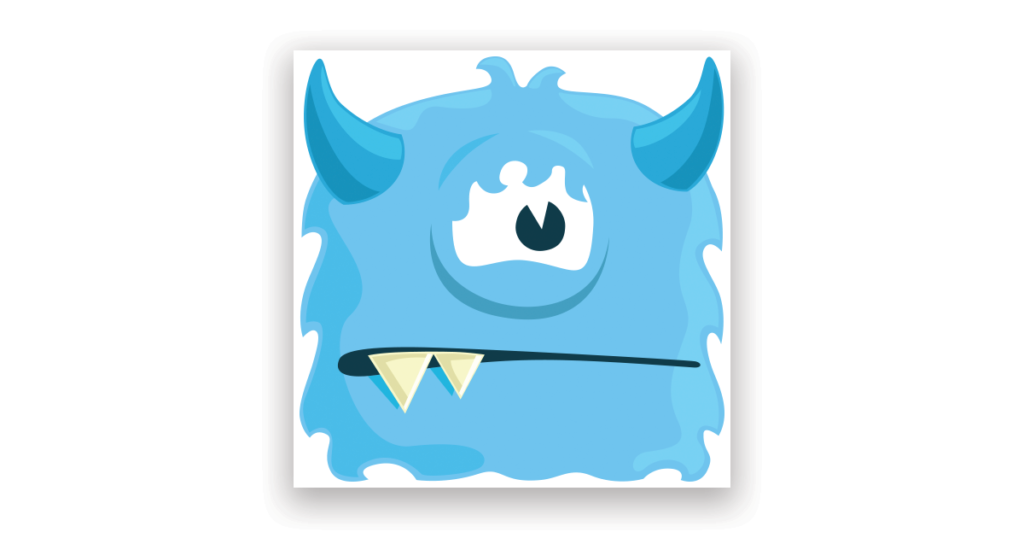 ChoreMonster is a free chore app that is designed to make it easy and fun for children to complete chores.
Hocus Pocus 2
Three young women accidentally bring back the Sanderson sisters to modern day Salem and must figure out how to stop them from wreaking havoc on the world. Revist this popular 90s family movie, streaming on Disney+ on September 30th.