Frontlines
Kroc Centers Around the US: Eastern Territory
"We are a family here. Coming here means the world to me because our Officers are friendly and loving. Everyone is. These are loving and caring people, and I feel safe." – Rebecca Davis, Philadelphia PA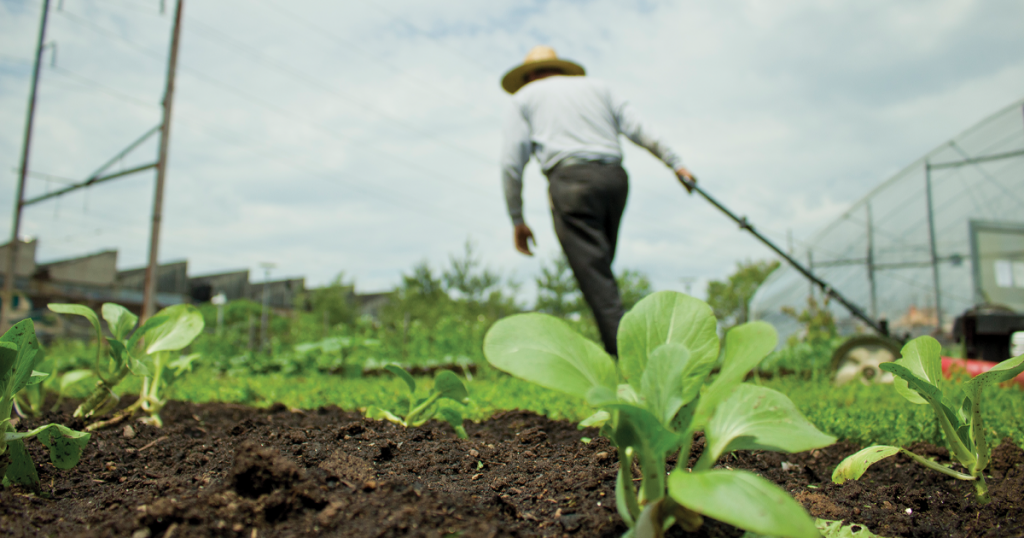 Philadelphia Kroc Center
In the 12 years that the Philadelphia Kroc Center has been in operation, individuals from more than 110 zip codes have checked in over 2 million times. The center has a 1/3-acre organic garden known as the Horticulture Zone. Volunteer members of the Kroc Center assist the garden's horticultural farmer, Mr. Andy, with planting the garden and harvesting produce. Produce is then distributed to community members in need, such as the Kroc Center's social service clients and senior program members, as well as to garden volunteers. The center also offers the Josias A. Sterling Aquatic Education Program, which introduces swimming and water safety to at least 100 children per year.
"Working here means so much to me because I can use the gift that God has given me to teach. I also love to share the love of God with others here in this Christian environment."


Ian Dugan, Philadelphia PA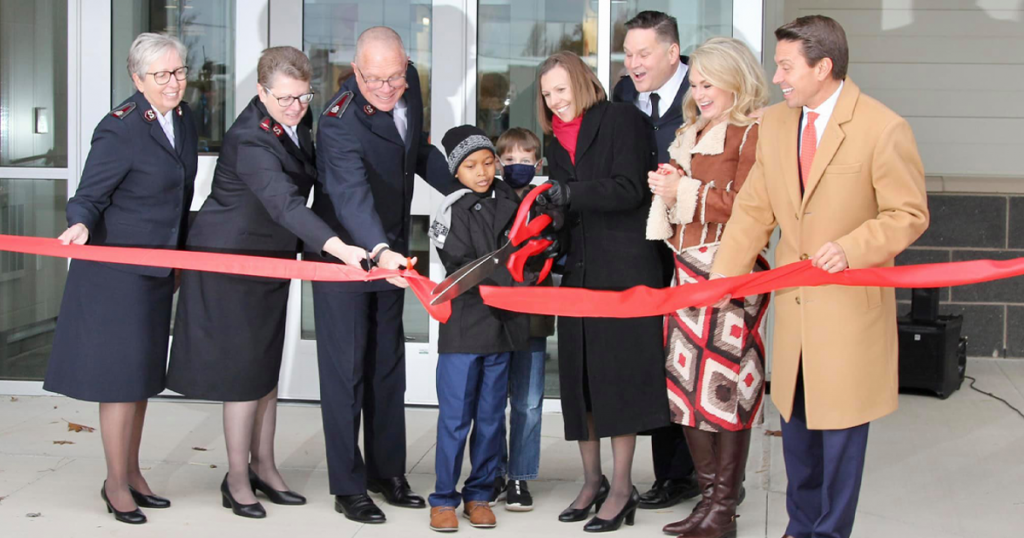 Ashland Kroc Center 
The Ashland Kroc Center, which had a 20,000 square foot expansion in December of 2021 to add new facilities, has a wide variety of services and programs. They offer GED and adult literacy classes where students receive personalized, group, and online instruction. There are also several arts classes which include basic Photoshop editing and fused glass artwork. Major Billy Francis leads the Kroc Community Band, which is open to musicians entering 6th grade through adulthood that play any band instrument. The center also offers self-defense classes, as well as batting cages that are open for both individual and team use.
Boston Kroc Center
Members of the Boston Kroc Center have access to the only all-season water park in Greater Boston, with 25-yard lap lanes, waterslides, a lazy river, group and individual swim lessons with a qualified swim instructor and more. The sports and recreation programs have focused clinics teaching foundational principles in sports, that guide youth to develop cooperative teamwork and sportsmanship values. Boston Kroc also offers a 10-week culinary arts training program, providing all the culinary training needed to become employed in a restaurant or commercial kitchen.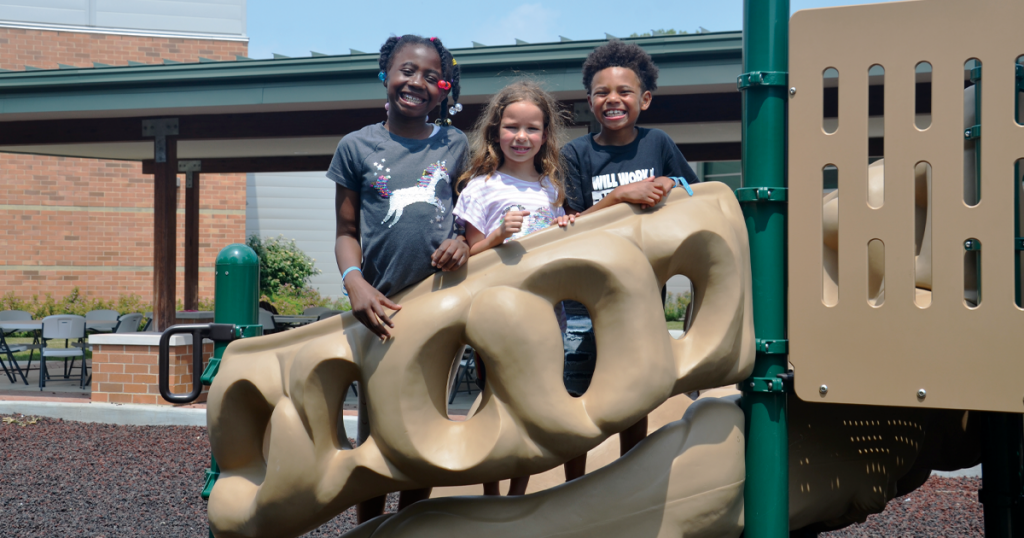 Dayton Kroc Center
In partnership with local agencies, the Dayton Kroc Center offers evening classes for English Speakers of Other Languages (ESOL) free of charge. Students attending the class have seen a significant improvement in their English-speaking skills. The biggest sport at the Dayton Kroc is pickleball, which attracts a large following of athletes that come to compete in open gyms, ladder leagues, and numerous tournaments. More pickleball courts were recently added to the facility. Prime Time is a popular program that offers senior citizens fitness classes, specialized programming, and a free meal every Tuesday from September to May. In the summer season, this group can typically be found attending the center's Summer Concert Series.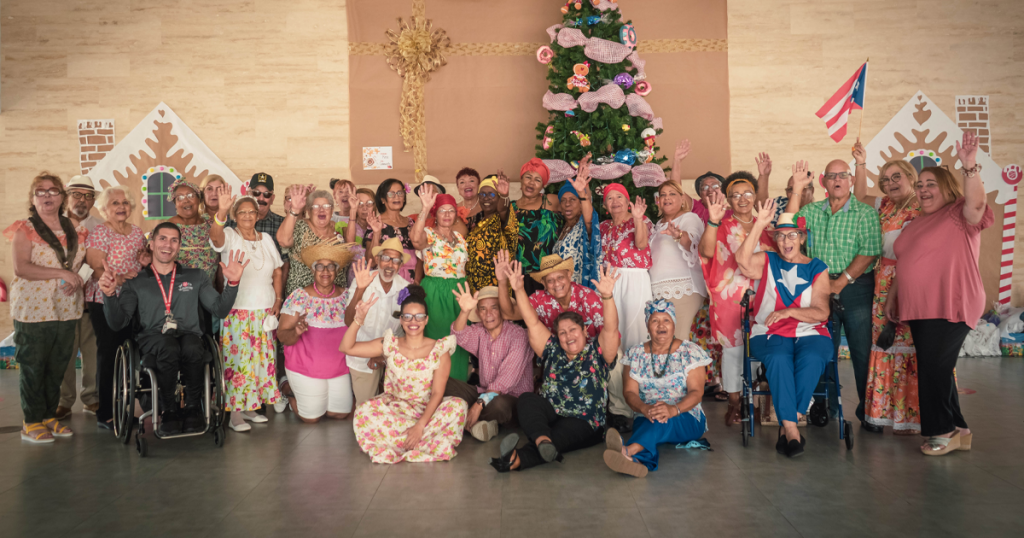 Guayama Kroc Center
The Guayama area is one of the poorest regions of Puerto Rico, but the community is strong, and the Guayama Kroc Center is a welcome fixture. The facility has been praised for its unique architecture and art installations. They offer the same host of programs as most other Kroc Centers, as well as the Generation Caleb program for older Kroc members, which promotes healthy lifestyles and gives them a chance to socialize and be productive together. In 2017, when Hurricane Maria hit Puerto Rico, the Guayama Kroc immediately mobilized to help the community and opened their doors as an emergency and disaster relief center. They served a similar function when the country suffered earthquakes in January 2020.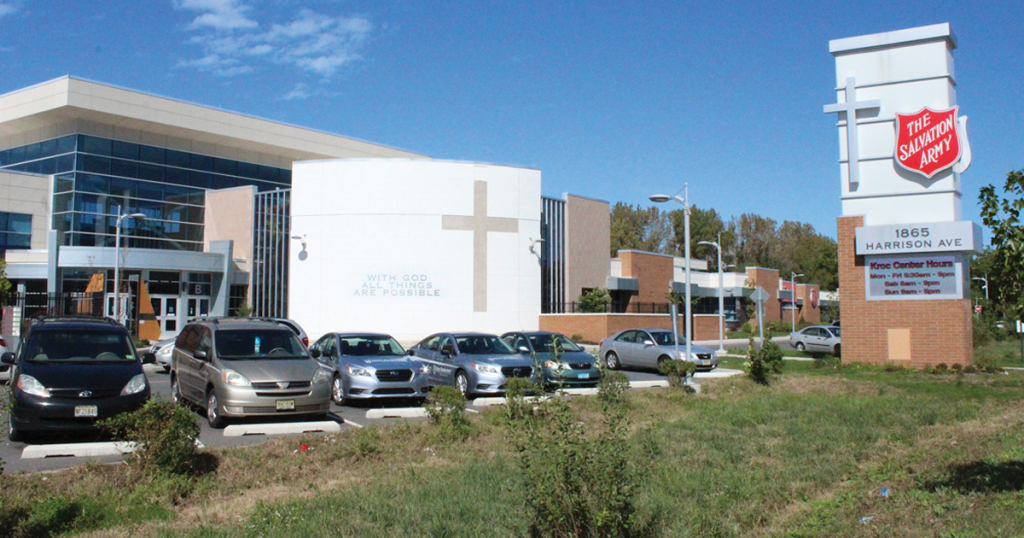 Camden
Read about the Camden highlight here.

Desire to live like Jesus
"I believe that as a soldier and an employee I have been able to touch lives for the better here at the Ashland Kroc. The Army has made me desire to live like Jesus and to show love to all who cross my path. I think the beauty of the Army is that it reaches everyone—from those who have endured horrible things, to someone like me, who was just as 'lost' and lacking the relationship my Heavenly Father wants from me … I had felt for the longest time that there was something missing from my life, but I had no idea what that was. Now I know that my Heavenly Father knew exactly what I needed, and where I needed to find what my heart longed for."


  Rachel Mutchler, Ashland OH