Healthy Habits
Making Family a Priority
Here are three ways Christians can build stronger connections with their loved ones.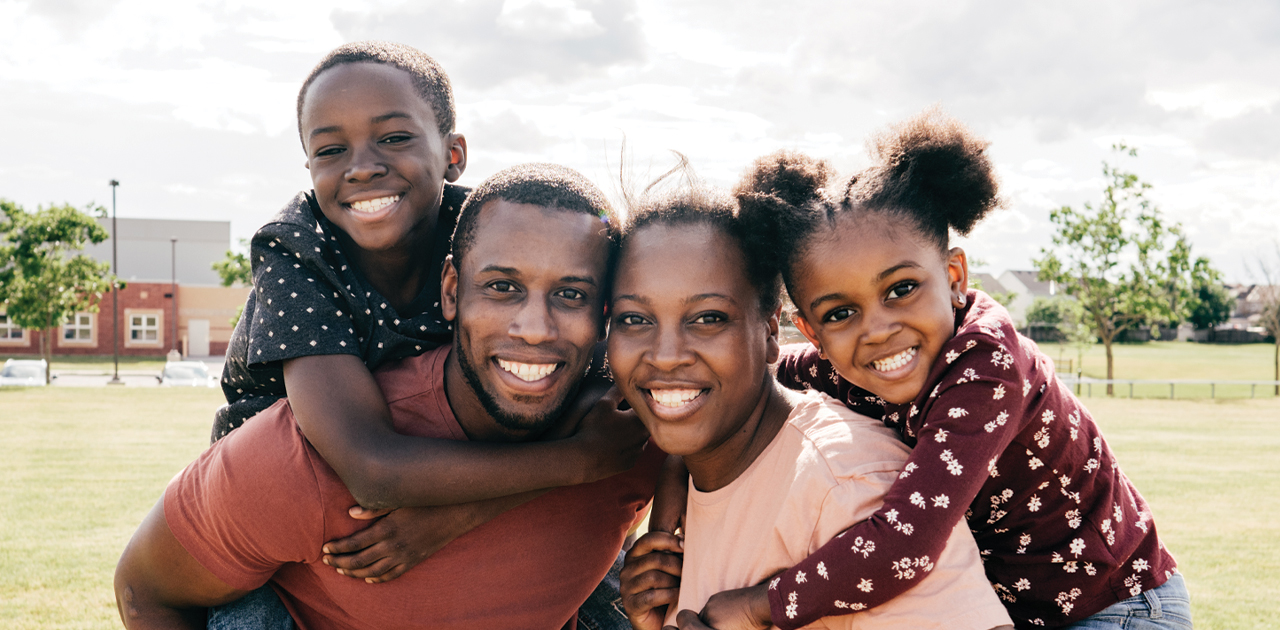 Almost as soon as our oldest child was able to walk, he started getting out of bed by sunrise. I enjoy coffee and a good breakfast, so I started getting up with him to cook eggs or pancakes while my wife got extra sleep. Over time, a hot breakfast together became part of our daily routine. Waking up a few minutes early lets me slow down and spend valuable time with my children before going to work. I ask them about their week, and I tell them about mine. Sometimes we laugh and make jokes. Sometimes we talk about Bible stories they have read at church. It lets me be a little more present in their lives, and it helps me start my day on a positive note. It allows me to make the most of a brief moment with my children.
Family vacations often are few and far between. A trip to Hawaii will leave memories that last a lifetime, and a seven-day stay at a mountain cabin allows families to connect, but what about the other fifty-one weeks of the year? How can we spend time together as a family while juggling busy lives?
Here are three ways.
1. Capitalize on ordinary moments.
Benjamin Franklin famously said, "Do not squander time, for that is the stuff life is made of." Time arguably is our most precious resource. Even though we lead busy lives, most of our time outside of work is probably spent on mundane things, like preparing meals, cleaning the house, driving to and from school, working in the yard, or watching television. Although our schedules are full, we waste more time than we realize. It is easy to get caught up in the ordinary that we miss opportunities to talk to our children.
Car rides give us time to ask our kids how they are doing and to tell them stories about something that happened to us when we were younger. Raking leaves in the yard is an opportunity for simple conversation or jokes. Discussions don't need to be deep. They are just brief moments we can capitalize on to build stronger relationships with our loved ones.
2. Set aside time specifically for family.
Holidays like Thanksgiving and Christmas are special in part because we usually make time for loved ones we have not seen in months or even years. We can do something similar with our immediate family members just by earmarking a little time or by forming certain habits.
Waking up a few minutes early or skipping television after work can free up time for family. Calling or texting a loved one every week can also help us grow closer. Foregoing smartphones during meals is a popular way to encourage children and parents to visit with one another around the dinner table instead of staring silently at screens. Making it a point to focus on family each day or in specific ways each week can change our attitudes and form stronger connections.
3. Bring God and God's word into the discussion.
Author Frank Cheley writes, "Every time a boy goes bad, a good man dies." Parents have a responsibility not only to provide for their children, but to mold them into godly men and women.
Sitting down as a family for scripture-reading and prayer is a great way to do that. Older children may resist the idea, and aligning schedules can be difficult. That doesn't have to prevent parents and children from talking about God's word.
Asking kids what they think of church or what they learned in Sunday school is a great way to start a conversation. Asking a teen if it is difficult being a Christian in his or her school might open up great discussion as well. If your children are grown, consider questions about being a Christian in the workplace. Gently steering everyday moments back to God's word is one way we can shape our children into godly men and women. It also helps deepen the relationship we have with them.
—
Making family a priority is important. It may require sacrifice, whether it be a little sleep, television, or overtime pay, it is worth it. Very few people have arrived at the end of life wishing they had spent more time at the office or on the golf course, but countless men and women have regretted not investing more time in their loved ones. By capitalizing on ordinary moments and setting aside time for each other, we can build stronger connections with our loved ones.