Healthy Habits
10 Questions with Mike Cassling
"I have had a fortunate life, and I love to give others the opportunities for a great life."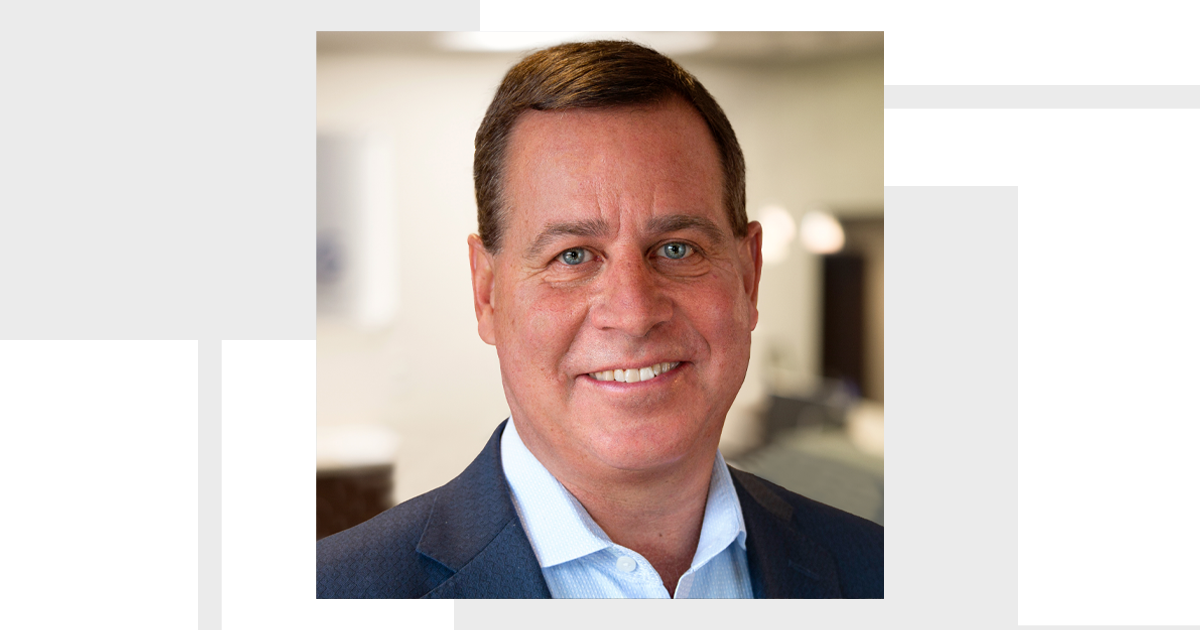 Mike Cassling is CEO of CQuence Health Group and the new chairman of the National Advisory Board. In addition to his role with CQuence, Mike provides primary leadership as chairman and CEO of Cassling. He joined the team in 1985, working alongside his father and Company Founder Bob Cassling. Mike holds an undergraduate degree from the University of Nebraska-Lincoln in general accounting and marketing. He completed the Graduate School of Sales and Marketing at Syracuse University in 1992. Mike is an Omaha "40 under 40" alumnus, was recognized with an Alumni Achievement Award from the University of Nebraska-Lincoln and is a Westside High School Hall of Fame honoree. Mike has a wife, Elizabeth; two daughters, Megan and Kaila; and two sons, Gage and J.T.
1. How did you meet The Salvation Army?
It actually started at a very young age. I was young when my parents had us volunteer to ring bells. Then, when I was in my 20s, some of my parents' friends and parents of kids I grew up with talked me into joining the local advisory board.
2. What brings you joy and happiness?
The biggest joy is giving back to others. I have had a fortunate life, and I love to give others the opportunities for a great life. Besides that, it would have to be anything around water.
3. What is one challenge that you see for The Salvation Army?
There are two things: Getting the right message out about what an amazing organization it is. It is hard to tell all the stories. We are doing a great job on the national level. Also, we need the people (internally) to tell the stories and to raise money. I think the other thing is making sure that we take advantage of technology to help drive efficiency and communication.
4. Who has made the biggest impact on you and your career?
I would say early on, it was one of my teachers in high school, and then one of my professors post college where I did classes at ASU business school and later followed him to grad school.
5. What kind of music is on your playlist?
I love anything from the 80s!
6. How do you handle negativity?
First, I try to understand where they are coming from and then I try to talk to them about how others are seeing and what they are saying.
7. What drove you to choose the career that you did?
My dad started Cassling in 1984 at age 56. After I graduated college, I went through the interview process. I really wanted to go work someplace before going to the family business. I had several good job offers, but one of the leaders who started the business with [my dad] sat me down and convinced me the business needed me now.
8. What are two of your greatest strengths?
I would say thinking strategically. I am also strong on communication, and I am highly competitive. However, I am not sure all see that last one as a strength.
9. What are your hobbies or activities that you enjoy doing?
Anything in and around water. I love fly-fishing. But my biggest is racing cars, both off road and now track.
10. What's your favorite dessert?
Ice cream!