Healthy Habits
Millennials & Mental Health
"For I know the plans I have for you." – Jeremiah 29:11, ESV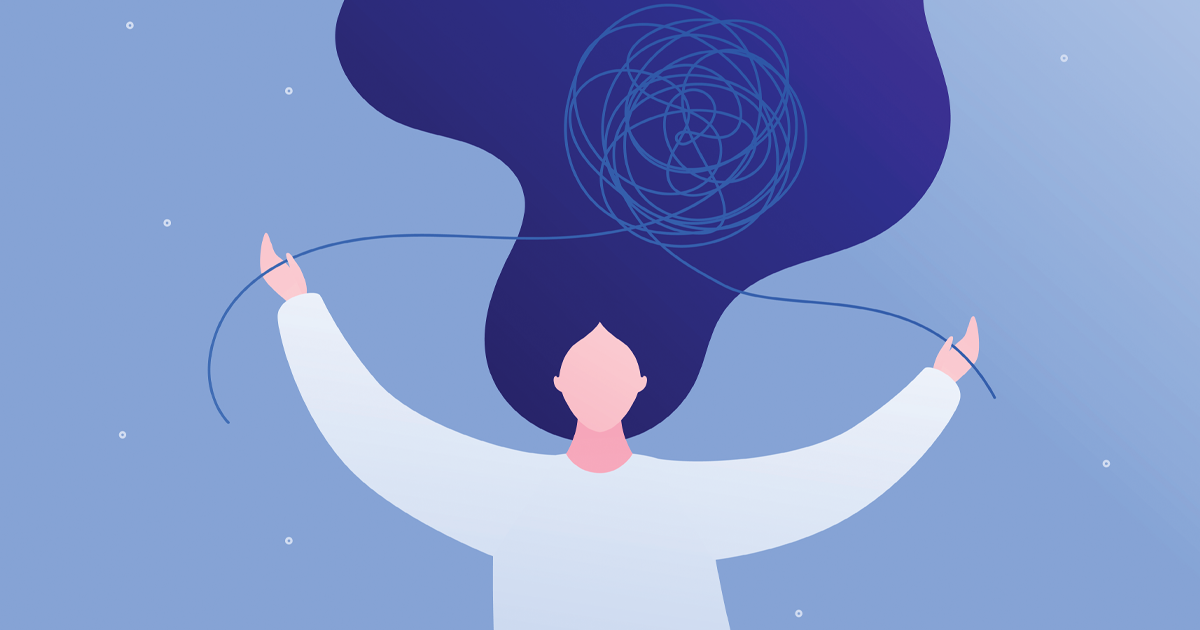 It's no secret that the millennial generation struggles with identity. According to the American Psychological Association (APA), 12% of millennials have a diagnosed anxiety disorder—twice the percentage of boomers—and experience more stress and are less able to manage it than any other generation. Millennials are in the middle stages of their lives ranging from late twenties to early forties. Some millennials are graduating college while others are starting a family. It can be difficult to navigate while comparing your life to someone else's. When the truth is simply put, this isn't a race. Everyone—of all ages—is still trying to find their foothold in life, so why is the millennial generation struggling with mental health the most?
There are many factors that can contribute to mental health including financial debt and heavier workloads. This creates higher levels of stress, anxiety and depression in millennials compared to other generations. In a Business Insider article, Hillary Hoffower and Allana Akhtar write, "Because of longer work hours and stagnant wages, millennials suffer from higher rates of burnout than other generations." According to Student Loan Hero, in 2019 student-loan debt reached a national total of $1.5 trillion dollars, with millennials having an average of $29,800 of student-loan debt per person. Factoring in the student debt, many post-graduates tend to live paycheck to paycheck due to higher cost of living, but no increase in salary. This then hinders the ability to save for bigger purchases such as buying a home or starting a family. Finances cause a strain on mental health, and healthcare seems to be part of the financial strain as well. Hoffower and Akhtar write, "Healthcare is one of four key costs plaguing millennials. In 1960, the average annual health-insurance cost per person was $146—in 2016, it hit $10,345."
Money is only part of the problem though. According to APA, millennials worry "about making the right choices today in order to ensure a stable future." The fear of making choices that may have lifelong consequences can create an uncertain feeling and anxious worrying.
The millennial generation is also facing the most burnout. Finding a work-life balance is critical when dealing with anxiety and depression. Millennials who work as frontline workers, first responders or work night shifts are "more likely to develop a mental illness than the general population," note Hoffower and Akhtar.
With all of that, we could also be seeing a "spike" in these numbers simply because the millennial generation is helping destigmatize mental health awareness. Psychologist Loren Soeiroo, Ph.D., ABPP notes, "Millennials seek psychotherapy more often than members of Generation X or other, earlier generations." Being aware of mental struggles is the best way to handle the situation. Today there are several ways to un-wind, center your mind and find relaxation amongst the hustle and bustle of everyday life. Soeiroo writes, "It's important to remember to be kind to yourself when you're going through a stressful time. Not everyone finds the right life partner, creates an artistic masterpiece or founds a successful company before the age of 30. Try to exercise more self-compassion. Don't expect perfection, just try to make the decision as well as you possibly can, using all of the information and resources available—and then, afterward, live with the outcome as naturally as possible, knowing that your deciding process was a good one (APA)."
The Salvation Army's nationwide hotline continues to provide emotional and spiritual support to anyone impacted by the COVID-19 crisis. This service is open to anyone looking for spiritual guidance, local resources and support or just someone to talk to. The Salvation Army has pastors and emotional-care personnel ready to listen. The number to call is 1-844-458-HOPE (4673). Staff are available from 9 a.m. to 9 p.m. EST, and counselors speak English and Spanish.
3 Apps To Help Calm You Down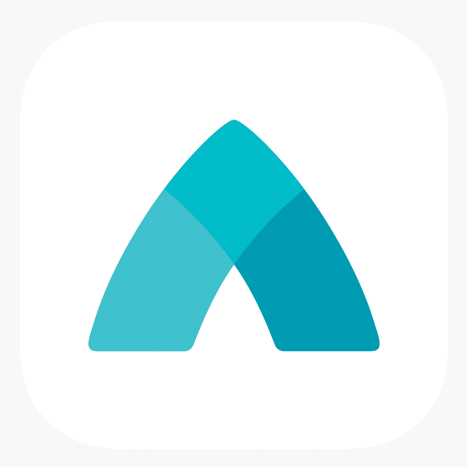 Abide: Abide is the #1 Christian mediation app to assist with sleep, anxiety, stress management, prayer and more. With Abide, you have access to sleep stories based on the Bible, daily mediations, in-depth program guides and devotions.
The Five-Minute Christian Meditation: This app is designed to assist with unnecessary worry, giving positive messages using God's Word to minimize unhealthy thought patterns.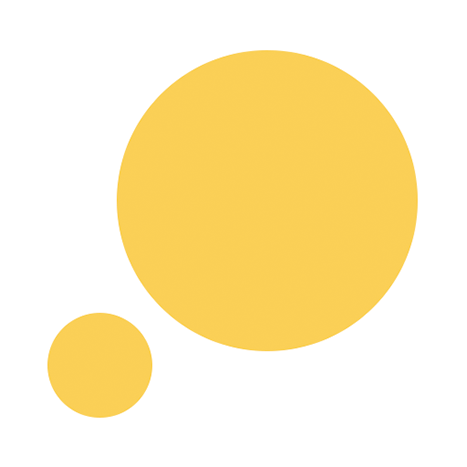 Reflect: Reflect is a personal journal app that helps you get into the habit of reflecting on your thoughts and feelings. It will enable you to shift to a more positive outlook and become self-aware of what triggers certain emotions.
Resources: