Healthy Habits
Our Readers Favorite Books
Our social media followers share their most inspirational, motivating or helpful books they've read this past year.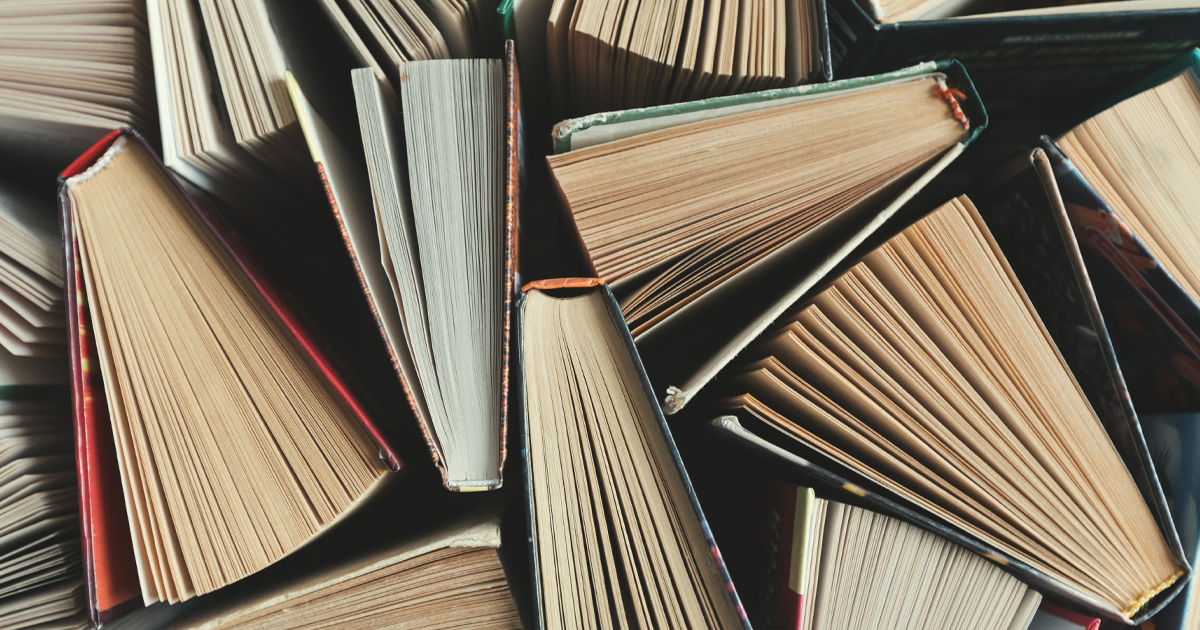 We asked our social media followers to share their most inspirational, motivating or helpful books they've read this past year. Here are some favorites that rose to the top. Let's keep the discussion going by emailing us at war.cry@usn.salvationarmy.org.
From Facebook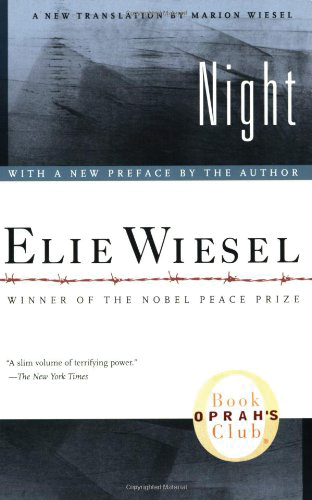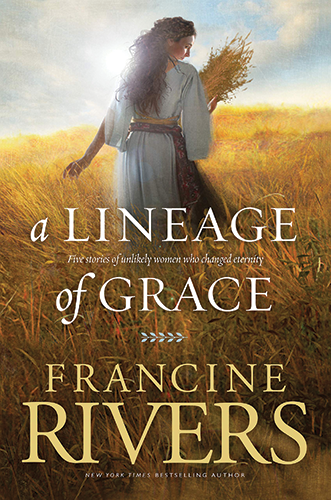 Kim Funk says "Night" by Elie Wiesel which is an autobiographical account of a teenager in the Nazi death camps and his survival. After losing his mother, sister and father in the camps and experiencing horrific examples of man's inhumanity to man during internment, Wiesel details how he lost hope for the future and faith in God, and the ultimate resolve to fight against anything that degrades the soul.
Crystal McBride Pruitt says "Lineage of Grace" by Francine Rivers. The award winning author tells the story of five unlikely women destined to play a key role in the lineage of Jesus Christ. Each was faced with extraordinary—even scandalous—challenges. But they had courage, and in beautifully written novellas available in one volume, the author shows how each played a role in God's redeeming work.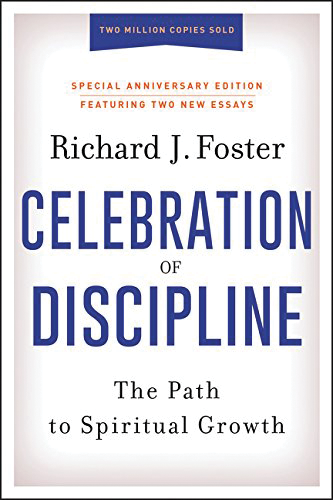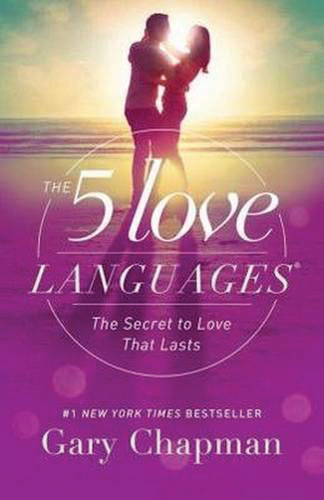 Becky Carroll says "Celebration of Discipline" by Richard Foster. Available in a newly repackaged and updated 40th anniversary edition, this timeless guide has helped numerous seekers discover a richer spiritual life infused with joy, peace and a deeper understanding of God.
Derek Combs says "The 5 Love Languages: The Secret to Love that Lasts" by Dr. Gary Chapman which helps you keep your relationship fresh and growing amid the demands, conflicts and just plain boredom of everyday life.
From Instagram & Twitter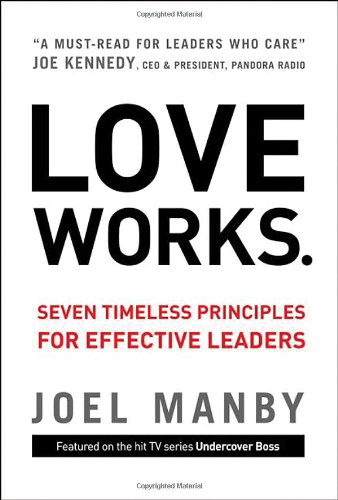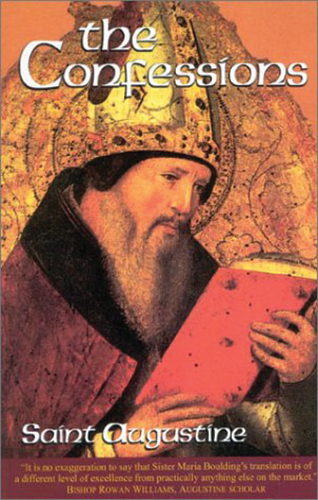 @stella_adom on Instagram says "Love Works: Seven Timeless Principles for Effective Leaders" by Joel Manby, which shares that leading with love is effective, even in a business environment. After appearing on CBS TV's reality show "Undercover Boss," many of the 18 million viewers contacted the successful corporate executive about the impact of his servant leadership. Manby challenges leaders to allow integrity and faith to guide leadership decisions, outlining seven time-proven principles that break down walls within corporate cultures and cultivating an atmosphere that builds long-term success.
@kevincnelson1 on Twitter says "Confessions of St. Augustine," a classic autobiography by this theologian, philosopher and church leader who influenced the development of Western Christianity. His "extended poetic, passionate, intimate prayers" chronicle his wayward youthful years and his struggles on his journey to becoming a Christian. Written originally in Latin, the Confessions have been translated and updated for today's reader.

From LinkedIn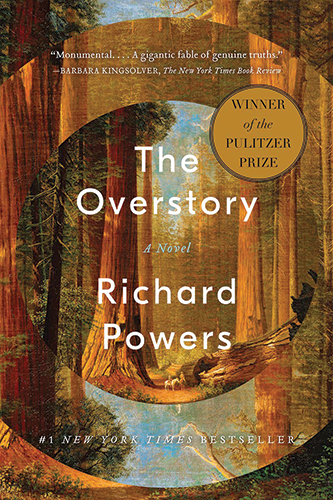 Jim Brown says "The Overstory" by Richard Powers, a winner of the 2019 Pulitzer Prize in Fiction, is a sweeping, impassioned work of activism that is also a stunning evocation of the natural world. Powers takes on the subject of our relationship to nature, and in doing so addresses existential concerns. The author intertwines the lives of nine central characters with more than a half-century of American life.