Article
Psalm 16: Good
Seeing Him properly helps interpret everything.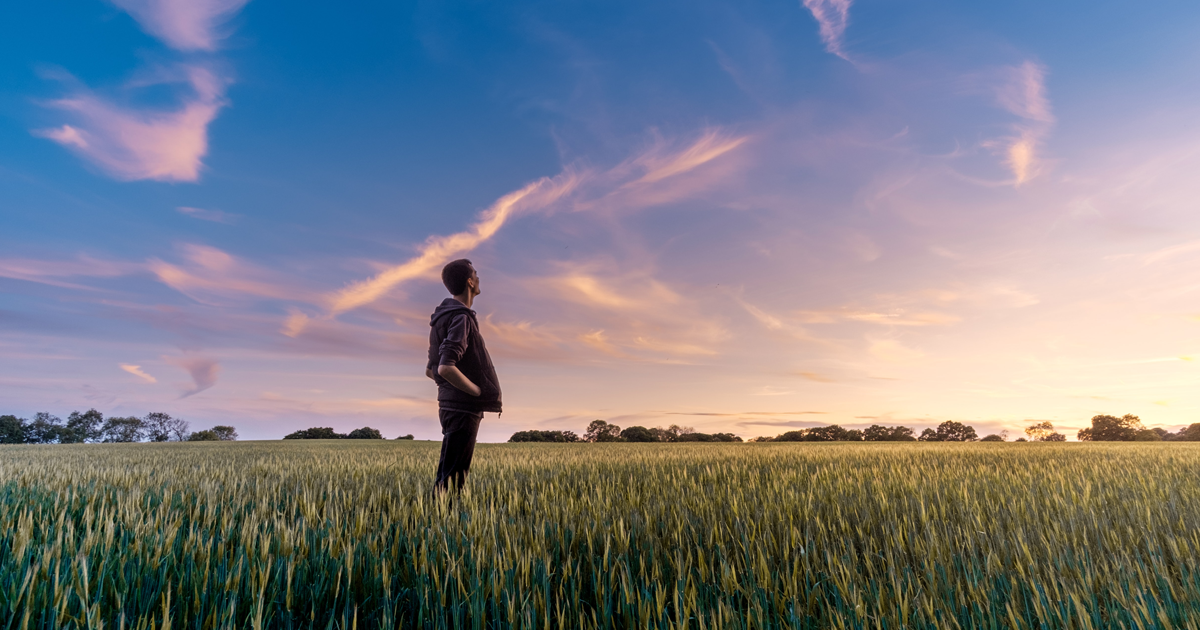 "I have no good apart from You." (v. 2)

"In Your presence in fullness of joy." (v. 11)

It dawned upon me years after I became a Christian that the hymnbook of the Church is the Psalms. I had never asked why we didn't have a New Testament counterpart. You may remember that the first sermon of the Church by Peter used this psalm to preach the resurrection (Acts 2:25-28).  So, it has been good for my devotions to strive to find Jesus in this marvelous book. Seeing Him properly helps interpret everything.

Lordship
I have repeated the truth every day of this lockdown, "Jesus, You are Lord of all." I lean my whole being upon that cornerstone because, like David, I have found that He alone is my "Good." I was just beginning my walk with my Redeemer when I was confronted with the clarifying perception of lordship summarized as, "God plus nothing." That axiom reduces the threat of a shaking heart tremendously (v. 8).
Holiness
Biblically, there is only one way to look at the good purpose of life that pleases the One who is Lord. Jesus wants to make me like Himself. Chasing after any other things than His best never fulfills. It is fascinating to watch every idol we have exposed in two months. Those who choose not to pour out their lives for empty things are the ones who have let Jesus define their character and they are holy (v.3). Your faces come to mind as I think about His good purpose.

Himself
Could it be that these prodigious days of discerning glory in chaos have clarified that I my greatest need His face (lit. in Your Face is fullness of joy v.11)?  In the song, "Himself" A.B. Simpson testifies,
"Once it was the blessing/now it is the Lord; 
Once it was the feeling/now it is His Word; 
Once His gifts I wanted/now the Giver own;
Once I sought for healing/now Himself alone."

Prayer
Lord Jesus, You are my Good. Remove any dividedness in my heart. Let me live this day receiving Your goodness. Work Your purpose in me and through me. Your Face is the source of my joy. Amen.