Relevant
Relevant: March 2023
Here's what is relevant in television, books and more!
The Mandalorian: Season 3 premieres on Disney+ March 1 – The third season of "The Mandalorian" stars Pedro Pascal as the title character, a bounty hunter traveling to Mandalore to redeem his past transgressions with his companion Grogu. It is part of the Star Wars franchise, set after the events of Return of the Jedi.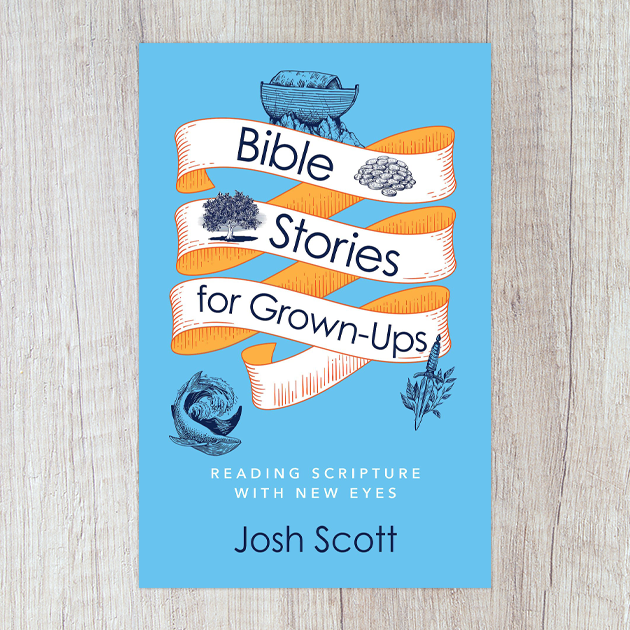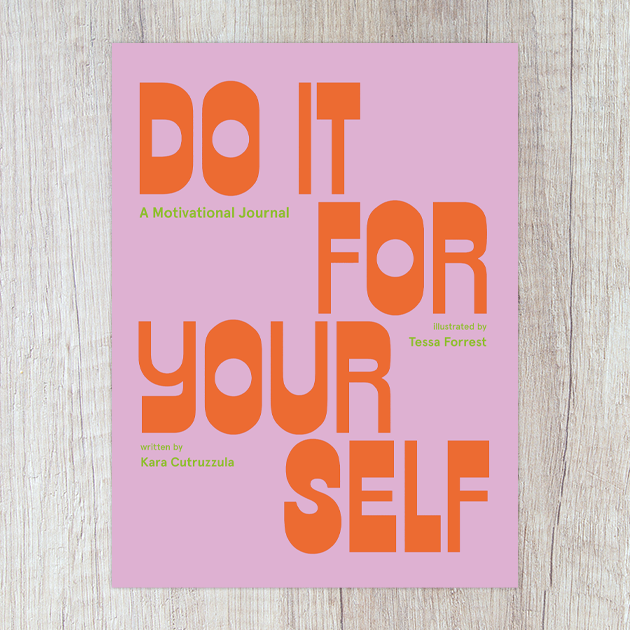 Bible Stories for Grown-Ups by Josh Scott – Read the Bible for the first time – again. Pastor Josh Scott looks at familiar Bible stories and reveals new details and interpretations for an adult audience. This six-week Bible study will consider stories many read as children, including Noah's Ark, the binding of Isaac, Jonah and the big fish, Jesus and Zacchaeus, Jesus healing a blind man, and the parable of the talents. Scott reimagines these stories and opens new visions for readers to understand well-known pieces of Scripture in our current cultural environment. Components for the six-week study include a book, comprehensive Leader Guide, and DVD/Video sessions featuring Josh Scott.
Do It for Yourself Journal by Kara Cutruzzula – A bold motivational journal for anyone seeking to boost their productivity, "Do It For Yourself" combines the pop-art-inspired graphics of Subliming with 75 thought-provoking prompts by the author of Do It Today, Kara Cutruzzula.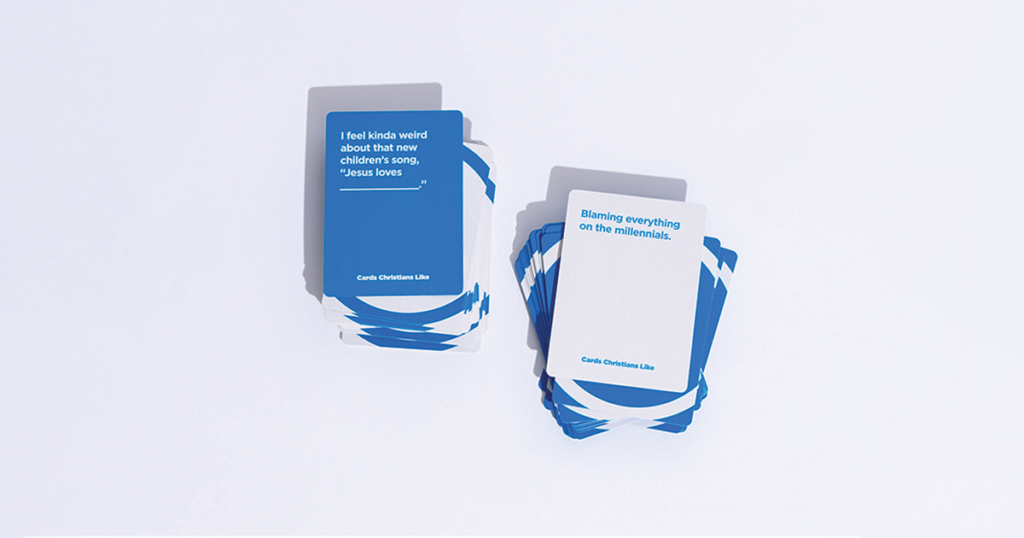 Cards Christians Like: A Party Game for Church People – Cards Christians Like is a party game but with convictions. Each round, one player will read a prompt (blue card) for other players to fill in with their funniest response (white card). Our cards are unique observations about church and culture that play in hundreds of hilarious combinations. Physical product includes: 100 blue cards and 500 white cards
Photo via Amazon and cardschristianslike.com