Feature
#RescueChristmas
We're looking to the good people of this land to help rescue Christmas with us by providing support in any way you can.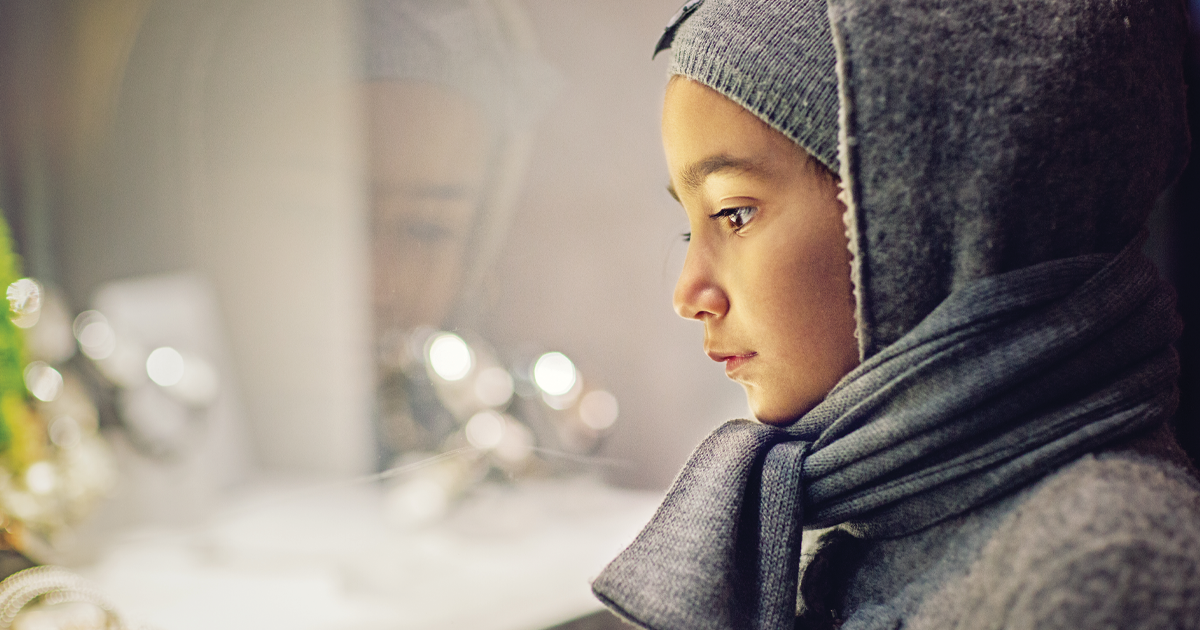 This year has been unlike any the nation has seen. For The Salvation Army, it has meant stretching resources and expanding services in traditional and innovative ways in communities across the nation in response to COVID-19. From March to the beginning of fall, the Army provided more than 100 million meals, 1.5 million nights of safe shelter, plus emotional and spiritual support to over 800,000 people across the U.S.
Thanks in part to the iconic Red Kettle Campaign, now in its 130th year, the Army assists more than 23 million people not just during the holidays but all year long. As individuals and families continue to battle economic hardship and look to recover from this year's challenges, assistance could be at an all-time high. This might mean placing presents under the tree, putting food on the table, paying bills and providing shelter for those without a home—assuming the resources are available.
Up to 155% more people could be reached with an encouraging word and practical help during the season and in the year ahead. At the same time, the Army could see up to a 50% decrease in funds raised at the iconic Red Kettles due to economic impacts from COVID-19, such as closed retails stores, less retail foot traffic, people carrying less cash and coins, etc.
To keep pace with this new reality while remaining true to its tradition of honoring the "reason for the season," the #RescueChristmas initiative is underway.
"Since the pandemic began in mid-March, The Salvation Army has seen a tsunami of human need," says Commissioner Kenneth Hodder, National Commander. "We need everyone who has the capacity to come alongside us and ensure that the holiday season is bright for millions. We're looking to the good people of this land to help rescue Christmas with us by providing support in any way you can. Our hope is to offset these challenges to meet the increasing demand for services across our nation."
As always, proceeds are used to celebrate the spirit of Christmas—the sharing of God's love in practical and meaningful ways without discrimination—this holiday season and all year long. Now more than ever, our country needs help to build a better world by providing hope where there is despair, togetherness where there is division and dignity where there is discord.
Every donation provides help and hope to those in need. The best way to ensure services continue is to enlist in Love's Army with a sustaining, monthly gift. Ways to donate:

Digitally with Apple Pay or Google pay at any Salvation Army red kettle across the county.
Ask Amazon Alexa to donate by saying, "Alexa, donate to The Salvation Army," then specify the amount.
give any amount by texting "KETTLE" to 91999.
Donate physical gifts in bulk.
Adopt additional Angels to give hope and joy to kids and families in need through its Angel Tree program.
And of course, if you see a kettle this season, drop some money in!
Visit RescueChristmas.org to learn more.