Article
Top 6 Podcasts for Millennials
Discover a few of our favorite podcasts for millennials.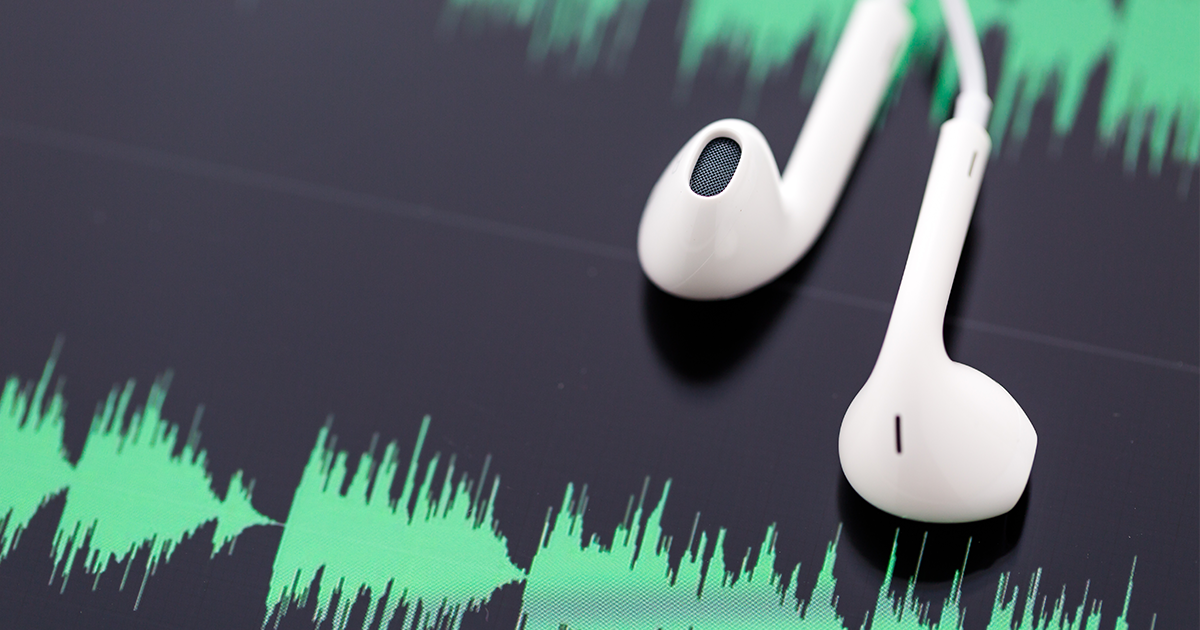 A 2019 report showed that there are more than 750,000 podcasts and more than 30 million episodes available. With so many options, it can be difficult to decide which to listen to. Read on to discover a few of our favorites for millennials.
Girls Night with Stephanie May Wilson
Have a girl's night with the author of "The Lipstick Gospel," Stephanie May Wilson. Each week she talks about friendship, faith, relationships, and how to live our lives to the absolute fullest.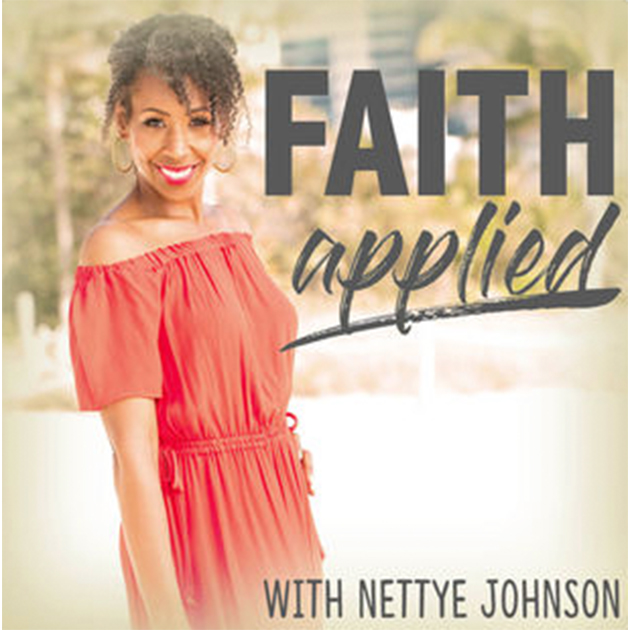 Faith Applied with Nettye Johnson
This podcast helps purpose-driven believers who want to balance and better their lives. Join in on the weekly podcast that discuss faith, wellness, purpose and productivity.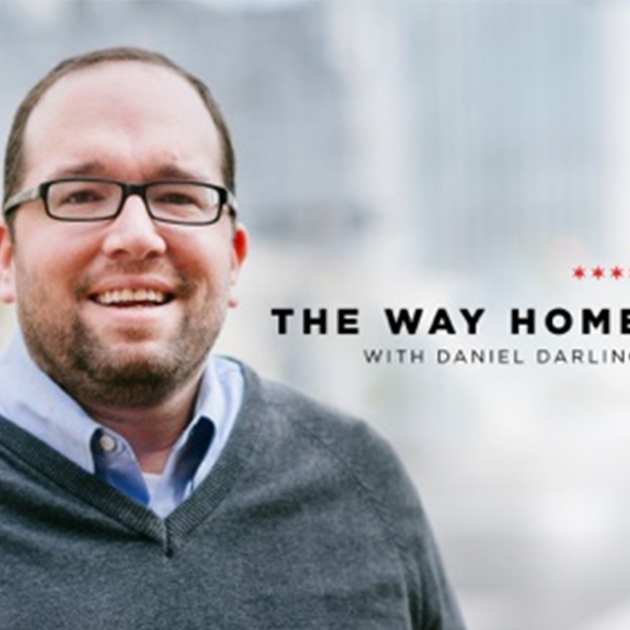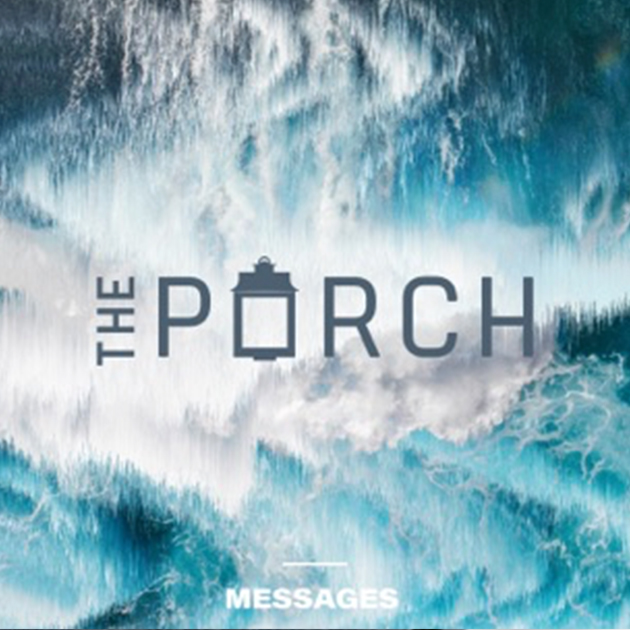 The Porch
The Porch is a young adult ministry of the Watermark Community Church in Dallas, Texas. Each week this podcast addresses the challenges that millennials face every day and what the Bible say about them.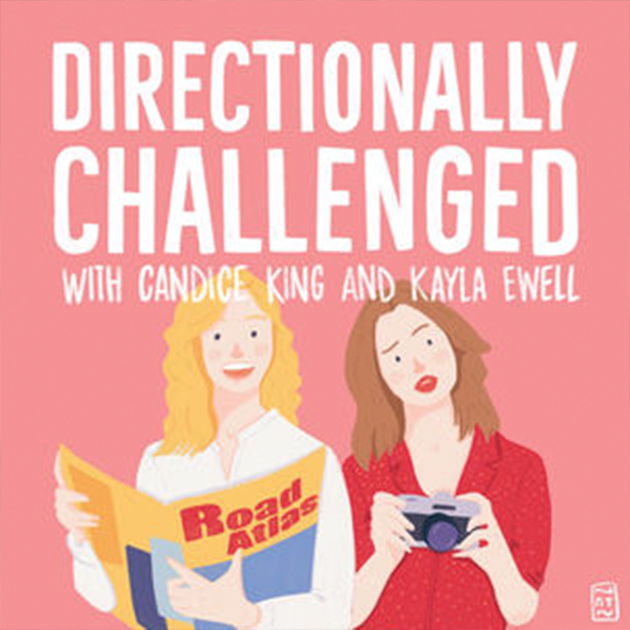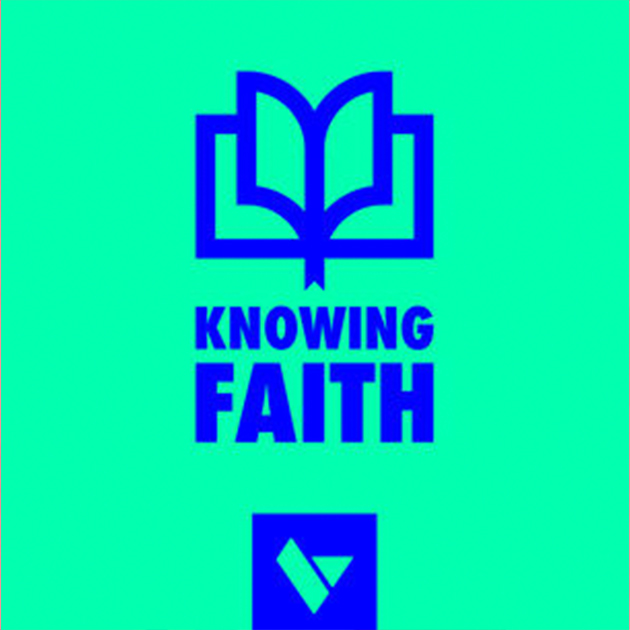 Knowing Faith
Knowing Faith is a podcast exploring how our faith is founded upon Scripture. Hosted by Jen Wilkin, JT English and Kyle Worley, this podcast dives into Christian story, belief and practice.
And don't forget to check out the "Fight for Good" podcast.Join Lt. Colonel Tim Foley, editor-in-chief of the "War Cry," and the publications team as they share insight, inspiration, and news about The Salvation Army.