Subscriptions West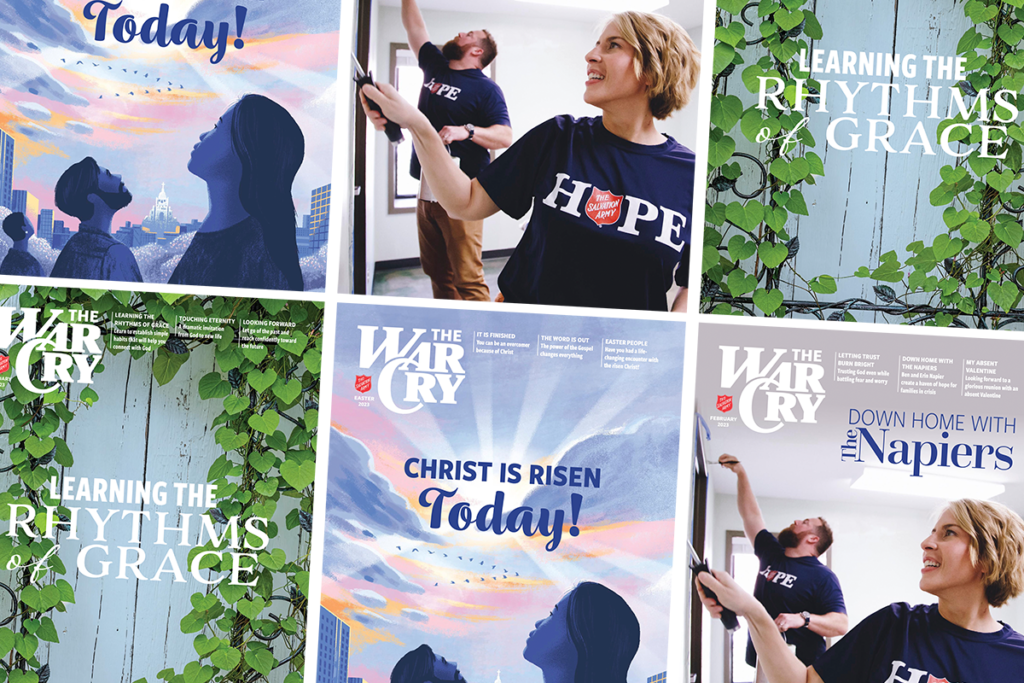 Please select the length of the subscription you would like to purchase from the drop down menu below then click "Buy Now." You may then choose to pay with a credit card or use your PayPal account.
If you are purchasing a subscription as a gift for someone else, please be sure to enter the address of the recipient under "Shipping Address."
Subscription Options
*For subscriptions to Canada, add $.50 for each yearly subscription. For overseas, add $1.50 for each yearly subscription.