Spiritual Formation
A Thought on Prayer
"Are you learning to say things after listening to God, or are you saying things and trying to make God's word fit in?" — Oswald Chambers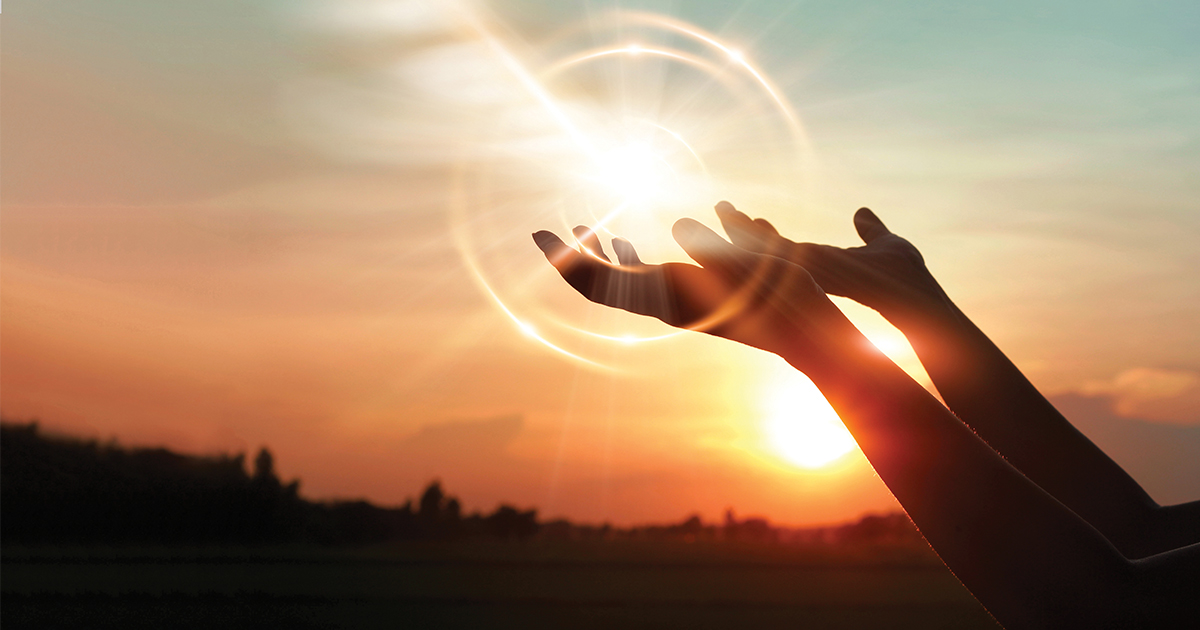 Prayer is one of the simplest things to take place, yet it can become very complex when attempting to figure out the mystery of it all. It's important to view prayer as a conversation. When you sit down to have a conversation with someone, in order for it to be effective, there has to be a combination of listening and talking. If someone is just talking constantly without giving room for the other person to share in the conversation, that experience becomes stifled and stagnant and the communication soon ends. Take time to both talk to God and listen to Him in the stillness of the silence.
"God speaks in the silence of the heart. Listening is the beginning of prayer."

Mother Teresa

18 Passages of Scripture on Prayer
Old Testament
Psalm 66:18
Daniel 9:18
Psalm 5:3
Jeremiah 33:3
Psalm 91:1-4
Psalm 103:1-5
2 Chronicles 7:14
Psalm 50:15
Psalm 141:2
New Testament
Luke 18:13-14
1 John 5:14
James 4:3
Mark 9:24
Matthew 26:42
James 5:16
Philippians 4:6-7
Matthew 6:9-13
James 1:5
"We should think before we pray, and study that we may pray wisely."

Samuel Logan Brengle
A Prayer for Praying
Help me, O Lord, to enter the silence without fear or hesitation. Help me to unplug and slow down from the frenzy of activity in my life that can so easily shut You out. Teach me to wait. Help me learn to listen to Your still small voice. May I keep my requests to a minimum so that I can truly gain from You a heart of wisdom how I am to better live the life You have given me. May I learn from my praying that this conversation with You is a two-way street. I wait now in silence and lean into You to listen. Amen.
Steps to Salvation

The Bible states that God loves you and cares for you as a person (John 3:16). Humankind has been separated from God by sin (Romans 3:23). God sent His Son as a provision for our salvation through the death of Jesus Christ on the cross and His resurrection from the dead (Romans 5:8). Doing good deeds is not enough (Ephesians 2:8-9), but receiving the free gift of salvation is (John 1:12).
You can invite Jesus Christ into your life right now by praying something like the following:
Dear God, I know I am a sinner. I need your forgiveness and grace. I believe that Christ paid the penalty for my sin, and He died in my place, and He rose from the dead. I invite Jesus Christ to come into my life as Savior. Thank You for saving me from my sin and making me Your child. Help me to grow and learn how to serve You. Amen.